Tiësto and Lucky Charmes, new track coming soon !

 Tiëstolive - world of Tiësto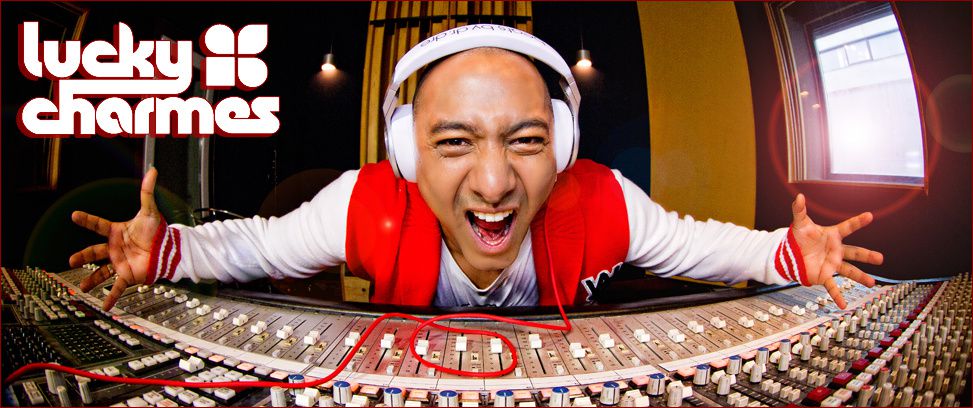 Tiësto for Bilboard (january 08, 2015)
I always, always look to the younger generation. They're eager to check out new music and have fresh ideas. And, you know, for whatever reason it seems like some older generation artists can be jaded, or just not as open minded. It's very satisfying to be there at the start of a young artist's career and get to ride together a little bit. I've been working with Oliver Heldens, this guy MOTi, and I just signed a new track with Lucky Charmes that will be big. Every time I play it at a festival, DJs ask me what it is and how I found it. It's hard to describe because I think it's going to be one of those songs that sparks it's own new subgenre. It's different.
Pour être informé des derniers articles, inscrivez vous :