Musical Freedom Podcast 001 - Tiësto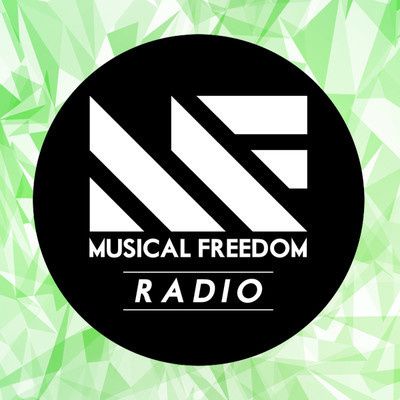 Musical Freedom Radio - podcast
First mix by Tiësto

itunes now, click here
Tracklisting:
00:00:38 Mikael Weermets & Nico de Andrea ft. Yasmeen - I Found You (Original Mix)
00:06:28 Ken Loi ft. Zashanell - All It Takes (Original Mix)
00:10:37 Mikael Weermets vs Bauer & Lanford - Out Of Control (Original Mix)
00:14:56 Tiësto & Wolfgang Gartner ft. Luciana - We Own The Night (Original Mix)
00:19:40 Benji ft. Sherry St. Germain - Steel Eyes (Original Mix)
00:24:46 Gotye ft. Kimbra - Somebody That I Used To Know (Tiësto Remix)
00:28:18 Steve Forte Rio ft. Lindsey Ray - Slumber (Tommy Trash Remix)
00:33:15 Quintino - We Gonna Rock (Original Mix)
00:38:46 Avesta - Arena (Original Mix)
00:44:55 Albin Myers - The Beast (Original Mix)
00:48:29 Tiësto - Maximal Crazy (Original Mix)
00:54:36 Tiësto & Showtek - Hell Yeah! (Original Mix)
message by Musical Freedom:
We are proud to announce Musical Freedom Radio! Subscribe for fresh
mixes from your favorite MF artists and friends of the label.
First up is an exclusive mix from the man himself, Tiësto!
Nous sommes fiers d'annoncer Musical Freedom Radio ! S'abonner pour
les mix's frais de vos artistes préférés de MF et les amis du label.

Première mix en exclusivité est de l'homme lui-même, Tiësto !
Pour être informé des derniers articles, inscrivez vous :