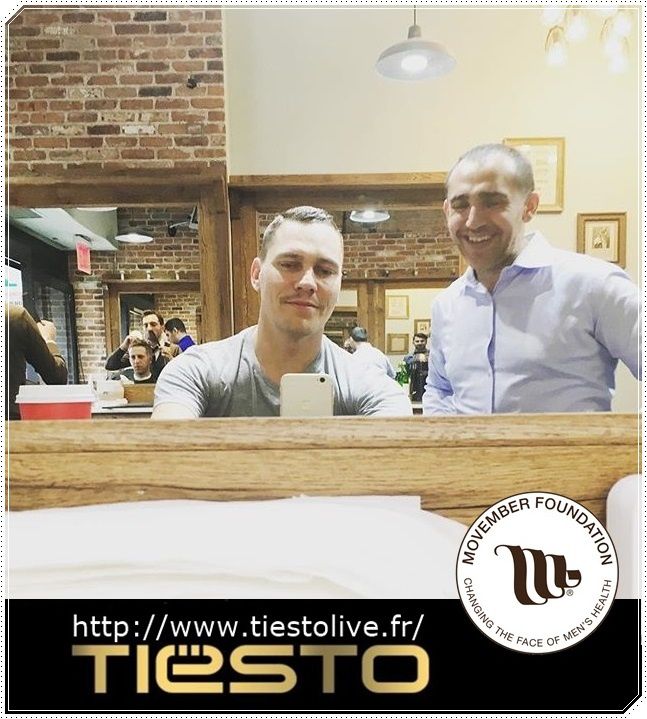 Tiësto support
Movember Foundation Charity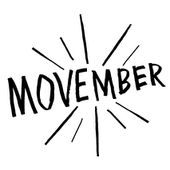 Movember, the month formerly known as November, is a moustache growing charity event held during November each year that raises funds and awareness for men's health.
This Movember, help your friends change the face of men's health.
Ce Movember, aidez vos amis à changer le visage de la santé masculine.
La Movember Foundation est une association caritative internationale qui s'engage à ce que les hommes aient une vie plus heureuse, plus saine et plus longue. Depuis 2003, des millions de personnes ont rejoint le mouvement pour la santé masculine en récoltant 485 millions d'euros et en finançant plus de 1 000 programmes portant sur le cancer de la prostate, le cancer des testicules, les problèmes de santé mentale et l'inactivité physique.
The Movember Foundation is a global charity committed to men living happier, healthier, longer lives. Since 2003, millions have joined the men's health movement, raising €485 million and funding over 1,000 programmes focusing on prostate cancer, testicular cancer, poor mental health and physical inactivity.