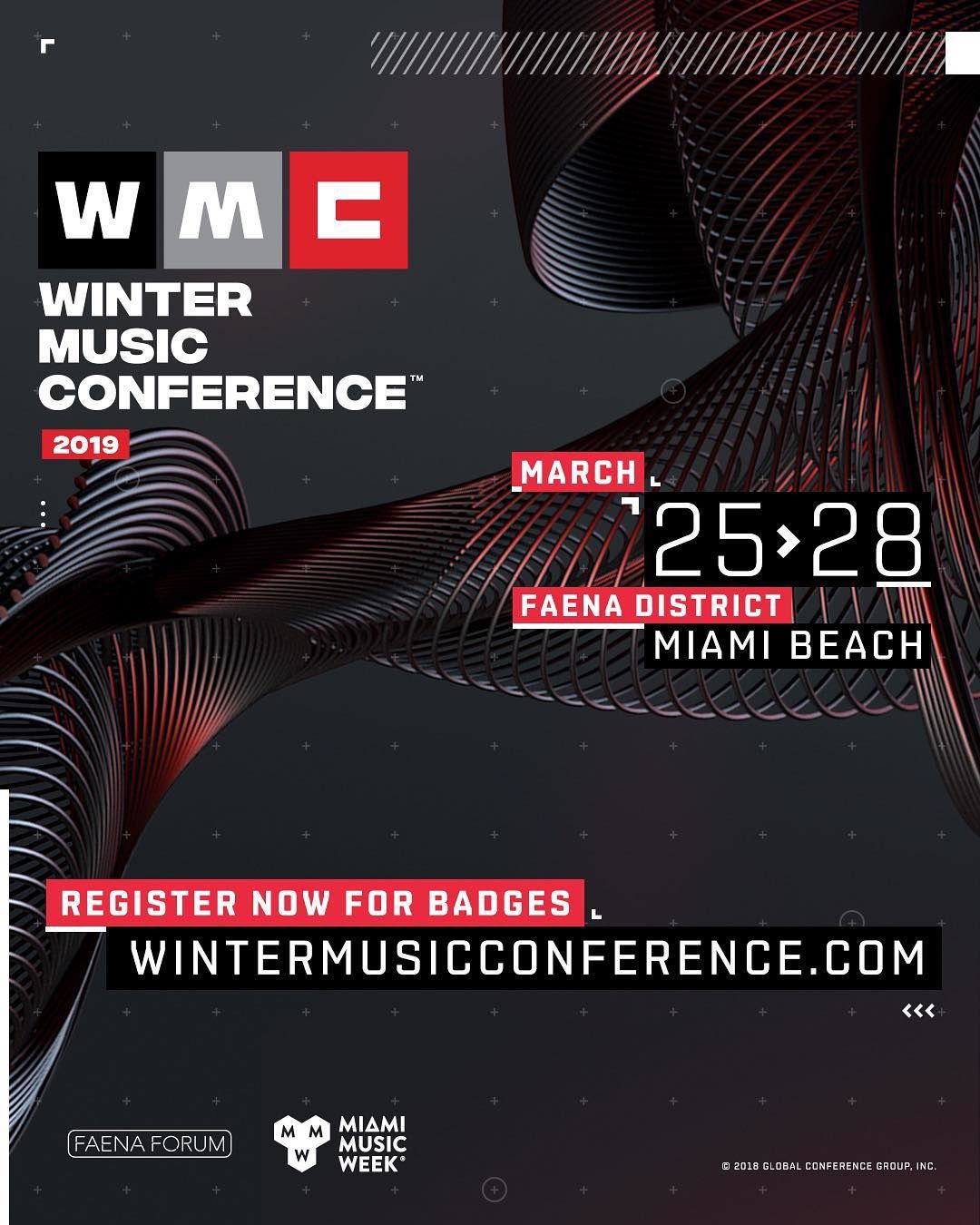 Winter Music Conference will
return to Miami Beach next March
On Mar. 21, 2018, Ultra announced that it had acquired the WMC and the IDMAs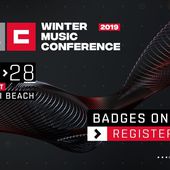 WMC returns to Faena District, Miami Beach on March 25-28, 2019.
Winter Music Conference will return to Miami Beach next March with a refreshed perspective and insightful programming that will bring together a new generation of industry professionals and music consumers for a week of unforgettable experiences in the incredible Faena District.

Be on the lookout in the coming weeks for more exciting WMC announcements including the reveal of panels, keynote speakers, partners and much more.
After 33 years the IDMAs will undergo a complete update including its governing body, categories, and voting processes.

Electronic Music will now have its very own industry organization that will help to define what the IDMA's become and bring a new credibility to the awards like never before.

2019 will see the IDMA banquet and awards show held on the final day of Winter Music Conference.