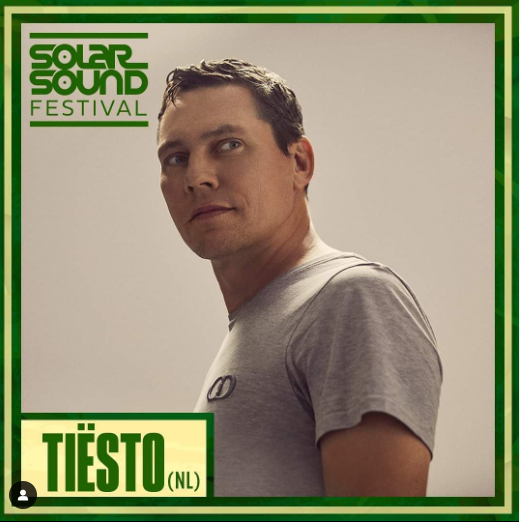 Tiësto date
| Solar Sound Festival |
Seinäjoki, Finland
august 11/12, 2023
🎫Ticket sales start on Monday 12.12. at 9:00 a.m. at the Ticket Office with the cheapest Early Bird campaign prices. Act fast, because these tickets were sold out last time!
⭐In the Early Bird campaign:
Two days: €119.90 (€129.90)
Two days VIP: €179.90 (€199.90)
Two days Deluxe VIP: €229.90 (€259.90)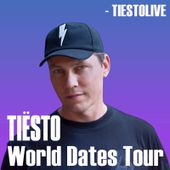 Tiësto - World Dates Tour - Tiestolive, website Tiesto
Tiësto World Dates Tour link official, price, info and more .. find the photos and video of the concerts on instagram Facebook and the website Tiëstolive shares all links to official sites, no ...
https://www.tiestolive.fr/tiesto-world-dates-tour-dates-concert