Tiësto at Pacha Ibiza 2012 Billets Spécial Boat Party Summer 2012, date, info, price...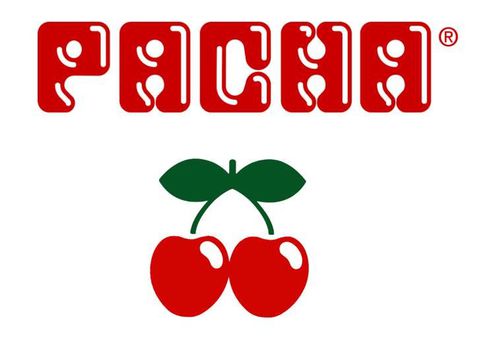 Tiësto at Pacha Ibiza
Billets Spécial Boat Party
Tiesto + pacha 67 sailboat
Ticket 120€
↓↓↓↓Billets & dates ↓↓↓↓
Le billet comprends une journée à bord d'un

voilier pour longer les ïlesIbiza et Formentera

pour une durée de 7 heures

Durant le voyage c'est Open Bar biéres

et sodas + sandwichs.

Le départ est fixé à 12h30 retour à 19h30

(en face boutique Pacha au Port)

Le soir c'est une entrée pour Tiësto au Pacha

Start the day in this spectacular Turkish Schooner 'Pacha 67 Sailboat', sailing around
the ibicencan coastline dancing to the best music and with an amazing atmosphere.
Discover Ibiza and Formentera on board of the Pacha Sailboat, crossing the crystal
clear water of the Pitiusas and admire the amazing sunset.
The trip includes 7 hours on board of the Pacha Sail 67, open bar of beer and soft-drinks,
catering of sandwiches, and a ticket for the Tiësto party of that same night
at Pacha, where you'll be able to enjoy of one of the best DJs in the world at Pacha Ibiza!
You'll spend an unforgettable day of pure Ibiza style, enjoying the sun and
coastlines of Ibiza and the best party at Pacha.
Departure from Ibiza Port (in front of the Pacha Shop) at 12.30 pm.
and arrival at the same place at 7.30 pm.
Ticket click here for Boat & Concert Tiësto
Click link and after "view Party" for change date

28 may 2012 billet here
04 juin 2012 billet here
11 juin 2012 billet here
18 juin 2012 billet here
25 juin 2012 billet here
02 juillet 2012 billet here
09 juillet 2012 billet here
16 juillet 2012 billet here
23 juillet 2012 billet here
30 juillet 2012 billet here
06 août 2012 billet here
13 août 2012 billet here
20 août 2012 billet here
27 août 2012 billet here
Pour être informé des derniers articles, inscrivez vous :