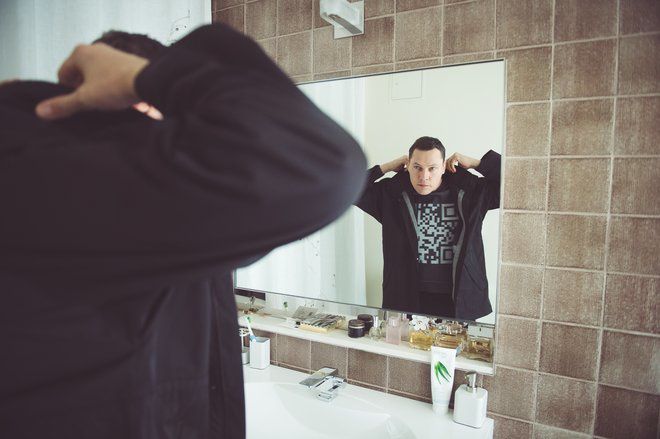 24 Fashionable Hours With Tiësto
Photo for Vogue.com/

There have been lots of familiar faces in the front rows this season, but one you might not expect to see is EDM DJ Tiësto. The 47-year-old who is known for providing club hits was in town for one day but it was filled with everything from taking in some of the week's hottest shows to performing at Marquee. Here, the music maestro shares a few snaps from life in the front row and beyond.
Photo: Courtesy of Jordan loyd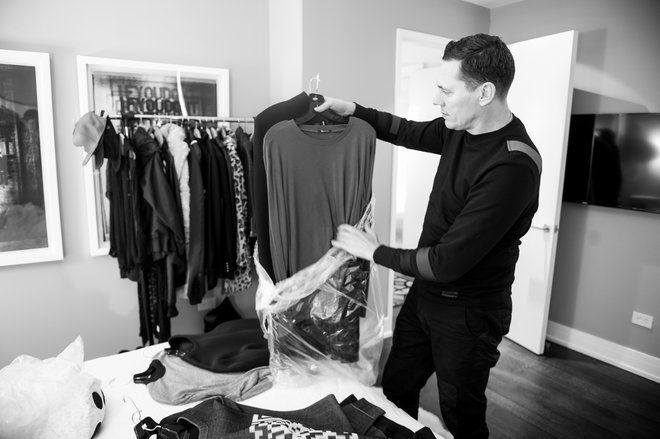 I had some new clothes from Alexander Wang waiting for me when I arrived. I will be checking out his show first. I know there has been a lot of excitement around his new collection. I can't wait to see it. Thanks for sending this over, guys!