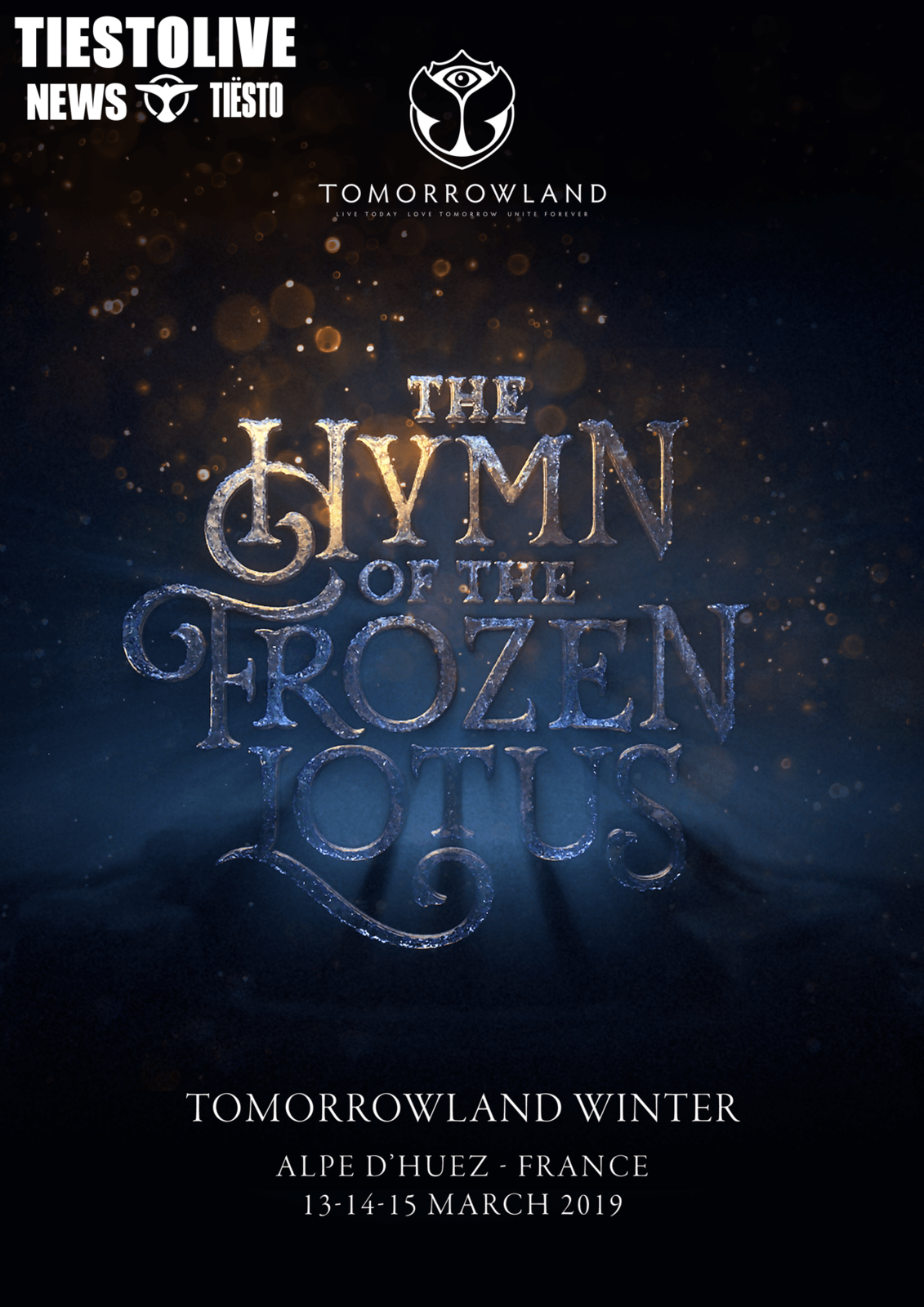 Le Festival Tomorrowland
sera en France du 13 au 15 mars 2019
à l'Alpe d'Huez, pour une version hivernale !
Tomorrowland Winter " The Hymn of the Frozen Lotus"
va s'installer en Isére dans l'Alpe d'Huez du 13 au 15 mars
de l'année 2019 avec un objectif de 30000 personnes sur places.
Plusieurs scène vont y être installées dont une majorité accessible à pied
et certaines seront jusqu'à 3300 mètre d'altitude
Les billets seront disponibles à partir du 8 septembre 2018.
Live Today, Love Tomorrow, Unite Forever.