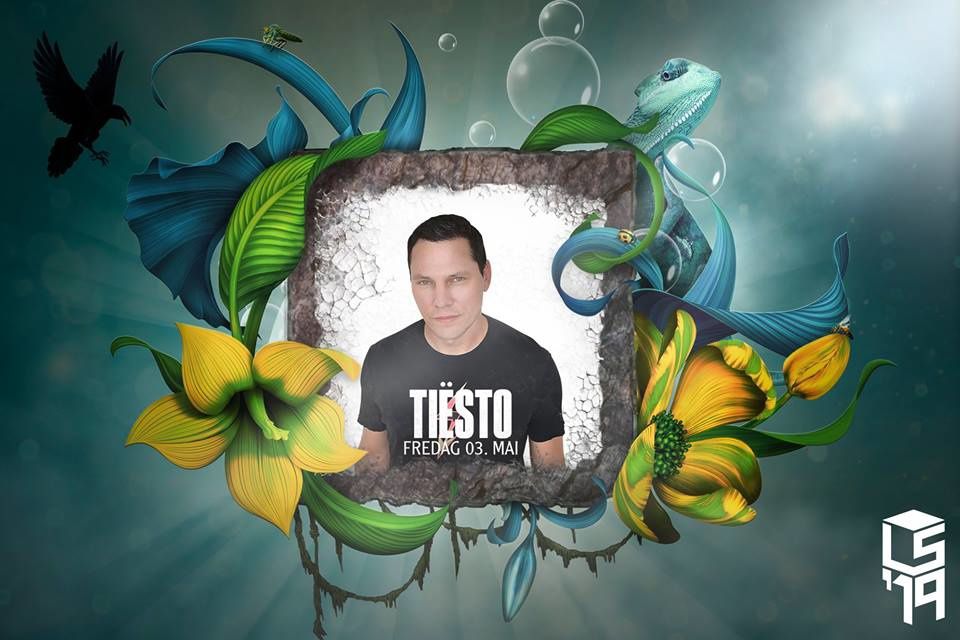 Tiësto date
| Landstreff Stavanger |
Stavanger, Norway
May 03,2019
Etter et Landstreff vi aldri før har sett maken til er vi nå i full gang med planleggingen av neste års festival og Norges største russetreff. I 2019 arrangeres Landstreff Stavanger 3.-5. Mai!
Vi slipper et meget begrenset antall tilbudsbilletter tirsdag 22. mai kl. 16:00 på Landstreff.no.
Tilbudsbillettene forsvinner alltid på rekordtid, og i 2018 ble disse utsolgt på kun 30 sekunder!
Ønsker du å oppleve LS eller kjenner du noen som er russ i 2019, anbefaler vi deg å være tidlig ute. Tilbudsbilletten og alle andre billetter som slippes til LS2019 vil kun være mulig å kjøpe på www.landstreff.no.
Vi tar forbehold om endringer i programmet. Kjøpte billetter vil kun refunderes dersom arrangementet i sin helhet avlyses, ikke dersom kun en eller flere av artistene avlyser sin opptreden.
After a Landstraff we have never seen before, we are now in full swing with the planning of next year's festival and Norway's largest Russian hit. In 2019, the Landstreff Stavanger 3rd-5th will be arranged. May!
We release a very limited number of offer tickets on Tuesday 22 May at. 16:00 at Landstreff.no.
The offer tickets always disappear in record time, and in 2018 they were sold out in just 30 seconds!
If you want to experience LS or do you know someone who is Russian in 2019, we advise you to be out early. The offer ticket and all other tickets that are released to LS2019 will only be possible to buy at www.landstreff.no.
We reserve the right to make changes to the program. Purchased tickets will only be refunded if the event in its entirety is canceled, not if only one or more of the artists cancel their performance.

LS:PREMIUM oppgradering 950,00 kr
NB! Kun for russ - ID 18 år

2 pers. Luxpad 5 600,00 kr

2 pers. Podpad 3 900,00 kr

4 pers. Bellepad 4 890,00 kr

4 pers. Bunkpad 6 750,00 kr

4 pers. Octopad 6 900,00 kr

6 pers. Bellepad 5 890,00 kr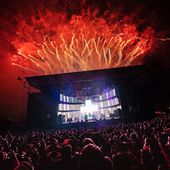 Velkommen til tidenes største og villeste Landstreff Stavanger! 33 år til ende har vi hentet inn store internasjonale stjerner og vist frem det beste Norge har å by på. Vi har satt opp flere sc...
http://www.landstreff.no/?fbclid=IwAR1JN0yUBp-_juc1BA4UmsECfStm0ZOu-iwBV7B5dSG-zOQEWkQA2jC12Kc