More Photos & vidéos by Tiësto, join us !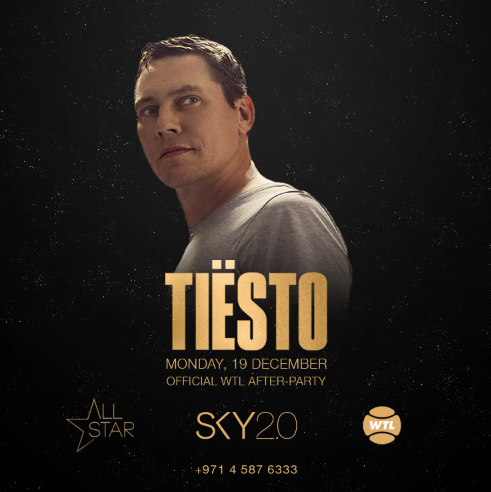 Tiësto date
| SKY2.0 |
Dubai, UAE.
december 19, 2022
Official WTL after-party
Packages start at 1,000 AED for walk-ins including 3 drinks. It's recommended
to come early as this event is expected to sell out fast.
fast.Doors open at 10:30PM
For Reservations: +97145876333 | +971586333633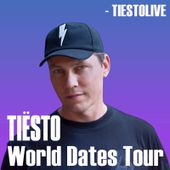 Tiësto - World Dates Tour - Tiestolive, website Tiesto
Tiësto World Dates Tour link official, price, info and more .. find the photos and video of the concerts on instagram Facebook and the website Tiëstolive shares all links to official sites, no ...
https://www.tiestolive.fr/tiesto-world-dates-tour-dates-concert