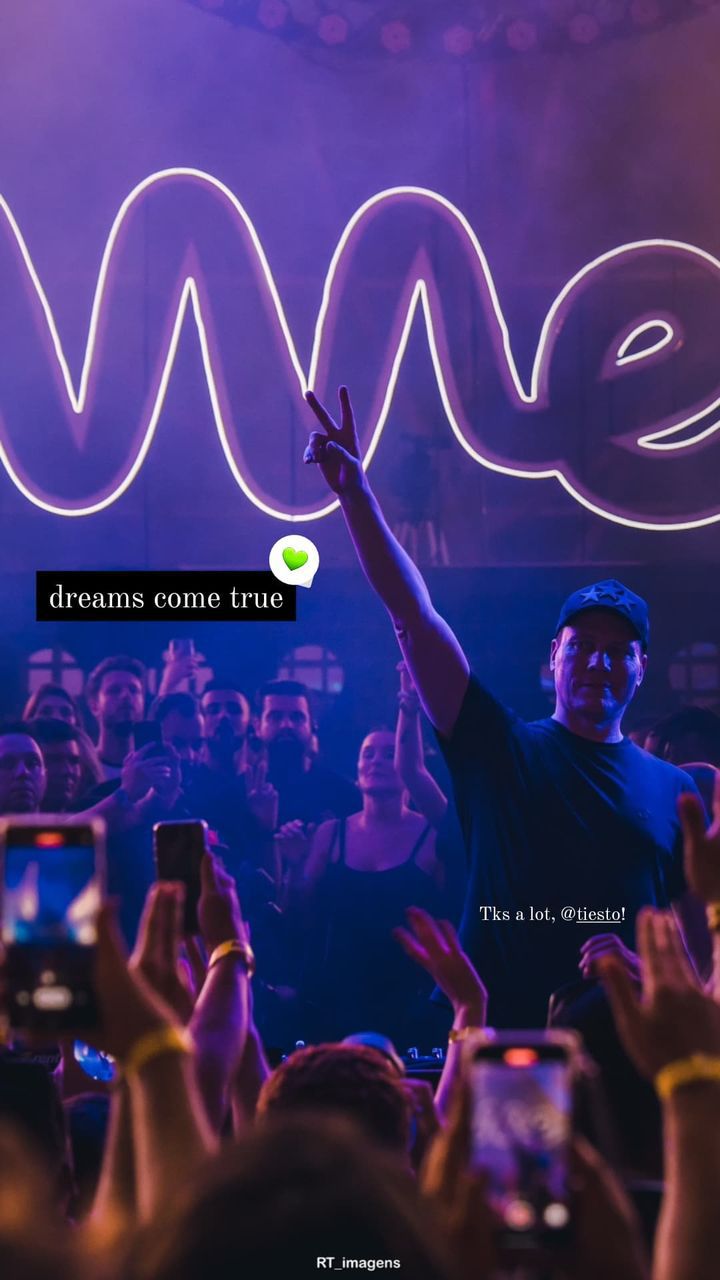 More Photos & vidéos by Tiësto, join us !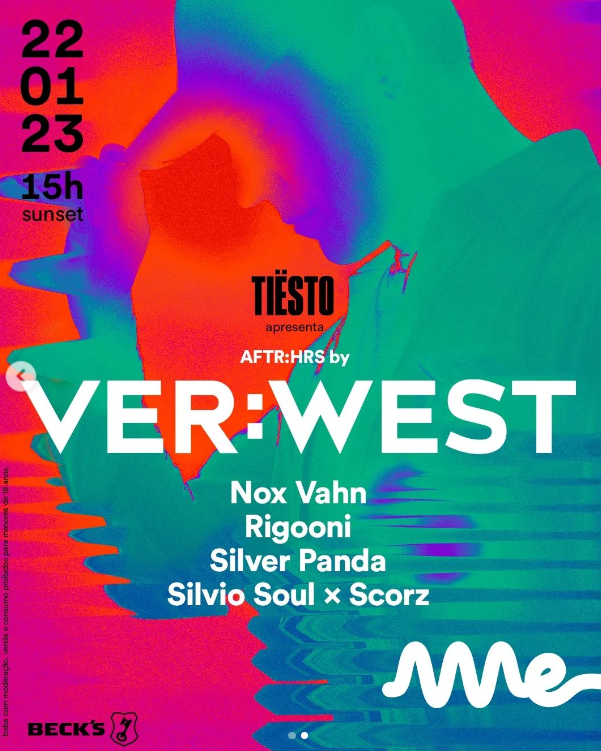 VER:WEST (Tiësto) dates
| Ame Club |
Valinhos, Guarujá, Brasil
january 22, 2023
Presentão do gigante @Tiesto para os fãs brasileiros: dia 22 de Janeiro, domingão, aproveitando suas datas exclusivas no Laroc, o lendário TIËSTO decidiu apresentar pessoalmente, ao vivo e a cores, seu novo projeto 𝗩𝗘𝗥:𝗪𝗘𝗦𝗧. Dá pra acreditar?

Focado em Melodic House & Techno e Progressive, o VER:WEST foi concebido na pandemia e já esteve no Tomorrowland Digital Edition. De lá pra cá, já rolaram alguns bons releases e a gente pode provar que é coisa fina!

Estamos diante do início de uma nova história que todo bom rolezeiro de música eletrônica terá que conferir na atmosfera única do @Ame.Club 💚

VENDA DE INGRESSOS a partir desta segunda-feira (16), meio-dia, pela @ingresse.
Marque seus amigos e esteja online no horário pra salvar seu lugar em mais uma jornada épica!

𝗔𝗵, 𝗶𝗺𝗽𝗼𝗿𝘁𝗮𝗻𝘁𝗲: se você já garantiu seu ingresso pra ver o Tiësto no Laroc na sexta e no sábado, fique ligado em sua caixa de e-mail nesses próximos dias 😉
More Photos & vidéos by Tiësto, join us !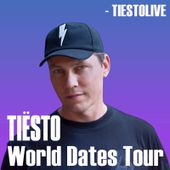 Tiësto - World Dates Tour - Tiestolive, website Tiesto
Tiësto World Dates Tour link official, price, info and more .. find the photos and video of the concerts on instagram Facebook and the website Tiëstolive shares all links to official sites, no ...
https://www.tiestolive.fr/tiesto-world-dates-tour-dates-concert