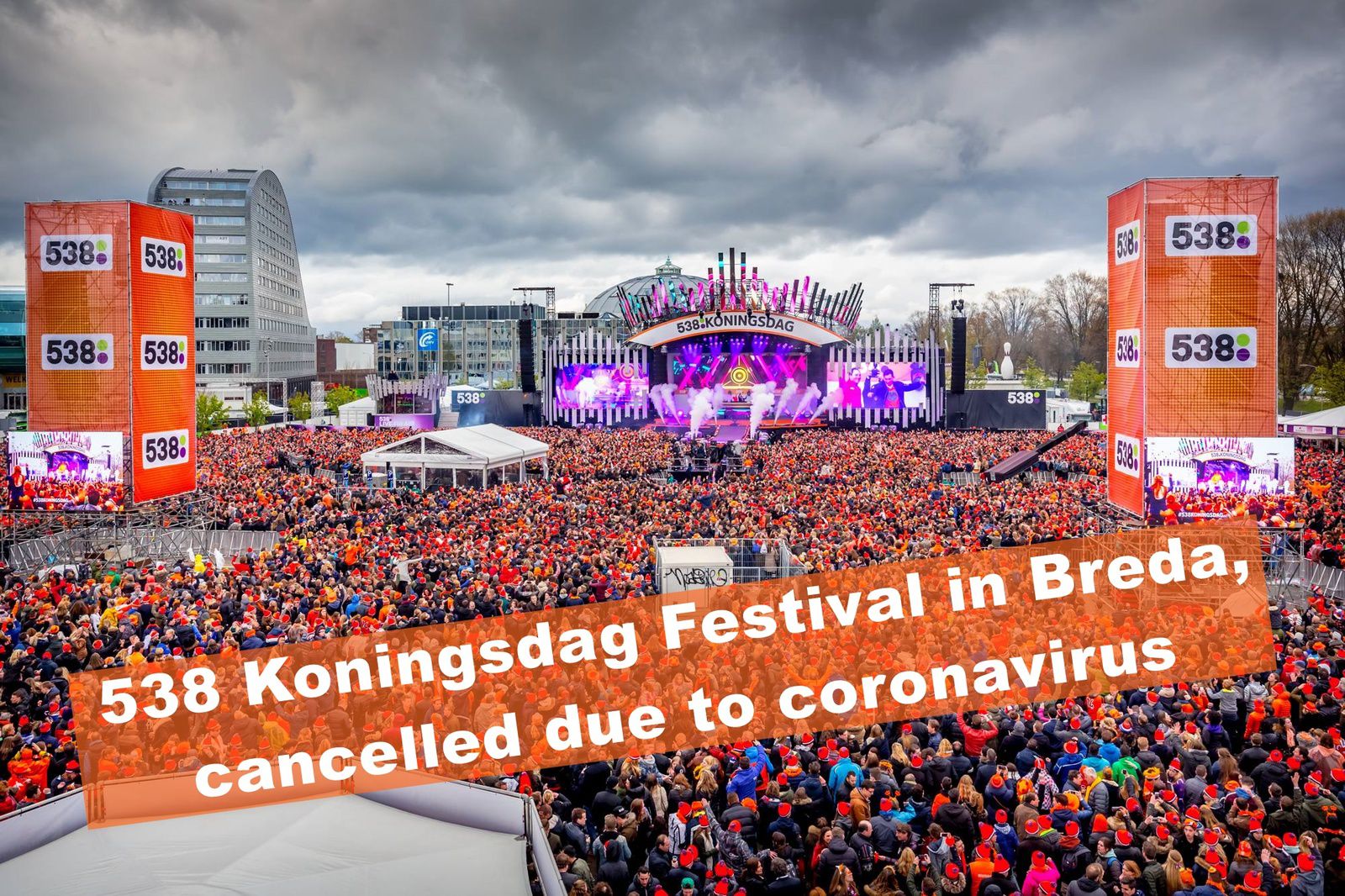 ⚠ 538 Koningsdag Festival in Breda,
cancelled due to coronavirus ⚠
Radio 538 has decided not to continue 538 King's Day, which would be held on April 27 in Breda. Given the developments surrounding the corona virus and the risks it entails, 538 does
not consider it responsible to continue the event with 40,000 visitors.
All ticket buyers will get their money back.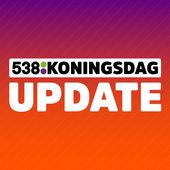 Radio 538 heeft besloten om 538 Koningsdag, dat op 27 april gehouden zou worden in Breda, niet door te laten gaan. Gezien de ontwikkelingen rondom het coronavirus en de risico's die het met zich ...