All About TIËSTO 
30 questions réponse sur Tiësto
english / french

Who better to kick off our 30 question pop quiz with our artists, than Tiësto?
à l'occasion de sa venue prochaine pour Stereosonic en Australie
le festivale lui à posé 30 questions en bref: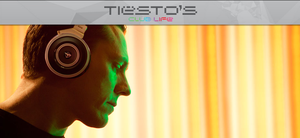 What is your FAVOURITE … city ?
Quelle est votre ville ... FAVORI ? 
There are so many! I'd say Miami, New York, Stockholm and Las Vegas, of course,
are my top four. They are all incredible cities with so much style and glamour.
Il ya en a tellement! Je dirais Miami, New York, de Stockholm et à Las Vegas, bien sûr,
sont mes quatre haut. Ils sont tous des villes  incroyables avec un style et glamour
---
… country? .. Pays?
I really love Sweden and the USA – they have a great quality of life and mentality.
J'aime vraiment la Suède et les États-Unis - ils ont une grande qualité de vie et mentalité.
---
… all-time album?  l'album de tous les temps ?

Kanye West – My Beautiful Dark Twisted Fantasy. I don't really
like rap/hip-hop and R&B generally, but Kanye is the only exception – love him!
Kanue West - My beautiful Dark Twisted Fantasy

Kanye West - My Beautiful Dark Twisted Fantasy.  
Je n'aime pas vraiment le rap /
hip-hop et R & B en général, mais Kanye est la seule exception - d'aimer!
---
… TV show? Émission de télévision ...?
Never watch TV.
je regarde jamais la télévision.
---
  … movie? ...film ?

---
… DJ? … DJ?
I admire many DJs but, for his support in my career and in terms of looking
up to other DJs when I was starting off, I'd have to say Paul Oakenfold.
J'admire de nombreux DJs, mais, pour son soutien dans ma carrière et en termes de recherche
à d'autres DJs quand j'ai été de commencer, je dois dire que Paul Oakenfold.
---
… gadget?
My phone probably as it allows me to stay in touch with my fans
and fellow DJs wherever I am in the world.
Mon téléphone sans doute car il me permet de rester en contact avec mes
fans et mes amis DJs  où que je sois dans le monde.
---
… sport?
I really love football and, of course, support the Dutch national side.
I also really love to play tennis.
J'aime vraiment le football et, bien sûr, soutenir le côté national néerlandais.  
J'aime aussi beaucoup jouer au tennis.
---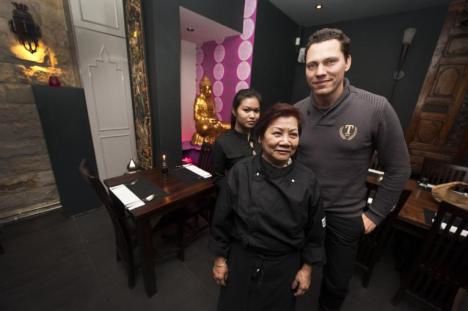 … food? ... La nourriture?
It depends, but I like Asian food a lot – Thai and Japanese.
Cela dépend, mais j'aime beaucoup la cuisine asiatique - thaïlandais et japonais.
---
… city for dining? ...Ville pour manger ?
New York.
---
… drink? Boisson ...?
I think most people know the answer to this one already!
Je pense que la plupart des gens connaissent la réponse à celle qui est déjà!
---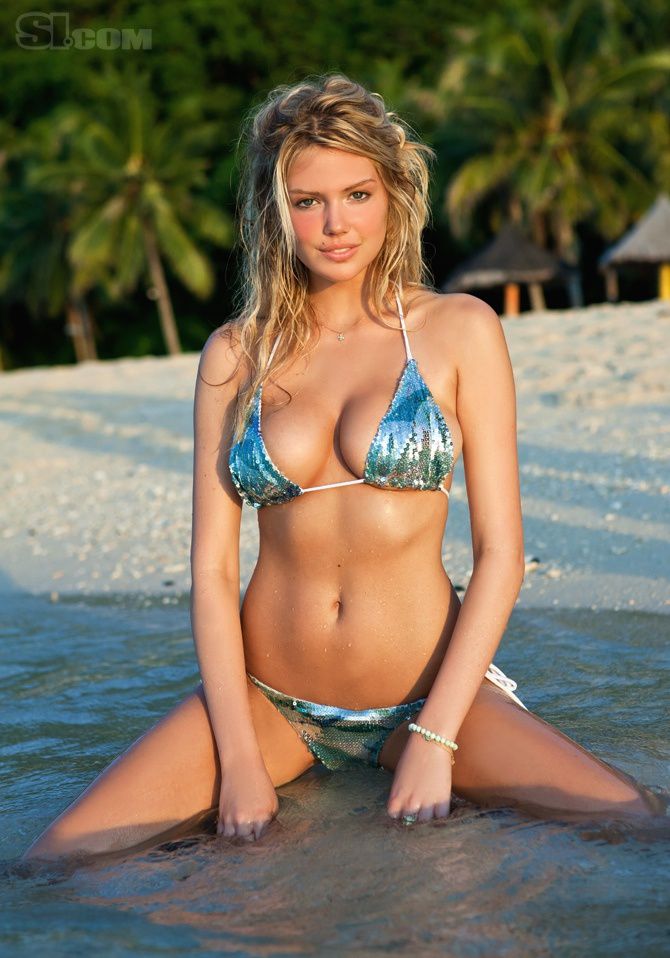 … sex symbol? Sex-symbol ...?
Megan Fox or Kate Upton –
preferably both at the same time.
Megan Fox ou Kate Upton -
de préférence les deux en même temps.
Kate Upton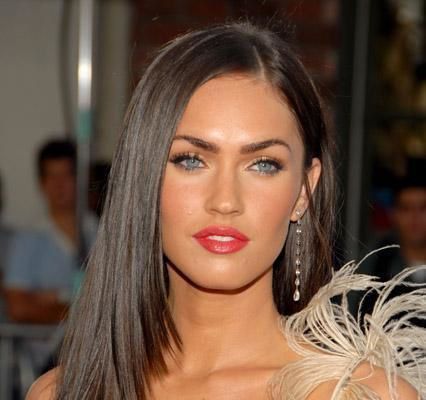 Megan Fox
---
… band? ... La bande?
Loving The Maccabees right now – their new album [Given To The Wild] is awesome.
j'aime The Maccabee en ce moment et leur nouvel album  [Given To The Wild] est génial.
---
… animal? ... Des animaux?
Cheetah.
guépard
---
… fashion designer or clothing label?  
... Designer de mode ou une étiquette de vêtement?
GUESS, who I'm about to launch a collection with, and of course
my own line CLVB LIFE Clothing.  
GUESS, qui je suis sur le point de lancer une collection avec, et bien sûr mon propre ligne de vie Vêtements CLVB. <En Savoir plus sur la collection ici>
---
… book? ... Livre?
How To Become A Famous DJ by Tiësto.
Comment devenir un célèbre DJ par Tiësto.

---
… thing you do on a plane when travelling?
.. Ce que vous faites sur un plan lorsque vous voyagez?
Rest!
Reste!
---
… season or time of year? ... La saison ou le temps de l'année?
It has to be the summer for me. It means being in Ibiza,
which is a very special place for me.
Il doit être l'été pour moi. Cela signifie être à Ibiza, qui est un endroit très spécial pour moi.
---
… actor? And film of his? ... un acteur? Et son film?
Leonardo DiCaprio – The Beach.
Leonardo DiCaprio - La Plage.
---
… actress? And film of hers?  une actrice? et son film?

Naomi Watts in 21 Grams.
---
… Internet site? Site Internet ...?
Black Book.
---
… visual artist? Artiste en arts visuels ...?
---
… travel tip? Conseil de voyage ...?
Keep exercising as much as possible.
Gardez l'exercice autant que possible.
---
… holiday destination – and what you like to do there?
Destination de vacances ... - et ce que vous voulez y faire?
Ibiza – it is such a spiritual place and I've been going back there every year.
Ibiza - par exemple est un lieu spirituel et j'ai hâte d'y retourner chaque année.
---
… career achievement? Ensemble de sa carrière ...?
Making an impact on people through my music and DJ sets.
Avoir un impact sur les gens à travers ma musique et DJ sets.
---
… thing about Australia? Chose au sujet de ... l'Australie?
The people! They've always shown me and my music amazing support and have
a lot of great energy. Also you guys have everything in one country!
Les personnes! Ils m'ont toujours montré moi et mon soutien à la musique incroyable et
beaucoup de beaucoup d'énergie. Aussi vous les gars ont tout dans un seul pays!
---
… school subject? Matière scolaire ...?
Economics and sport.
Économie et du sport.
---
… thing you do when you are at home, just chilling out?
... Ce que vous faites quand vous êtes à la maison, un peu de détente?
I don't really have a home exactly as I'm travelling all of the time but, when
I do get some down time, I like to relax finally.
Je n'ai pas vraiment une maison à moi comme je suis tout le temps en voyage,

mais, quand j'en ai un peu j'en profite pour me détendre, enfin.
---
  … thing about playing a festival like Stereosonic?
Chose au sujet de ... la lecture d'un festival comme Stereosonic?
Amazing crowd and amazing line-up to tour with.
Foule incroyable et avec une étonnante line-up pour une tournée.

Merci à Stereosonic