"We received work from the State and the County that we can no longer proceed with Beyond Wonderland SoCal next weekend," Insomniac Founder Pasquale Rotella wrote in a statement on his social media. "We have rescheduled Beyond Wonderland SoCal at the NOS for June 19 and 20, 2020, and while the lineup may be different due to artist scheduling, we ensure it will be up to Insomniac standards." Read Rotella's complete statement below.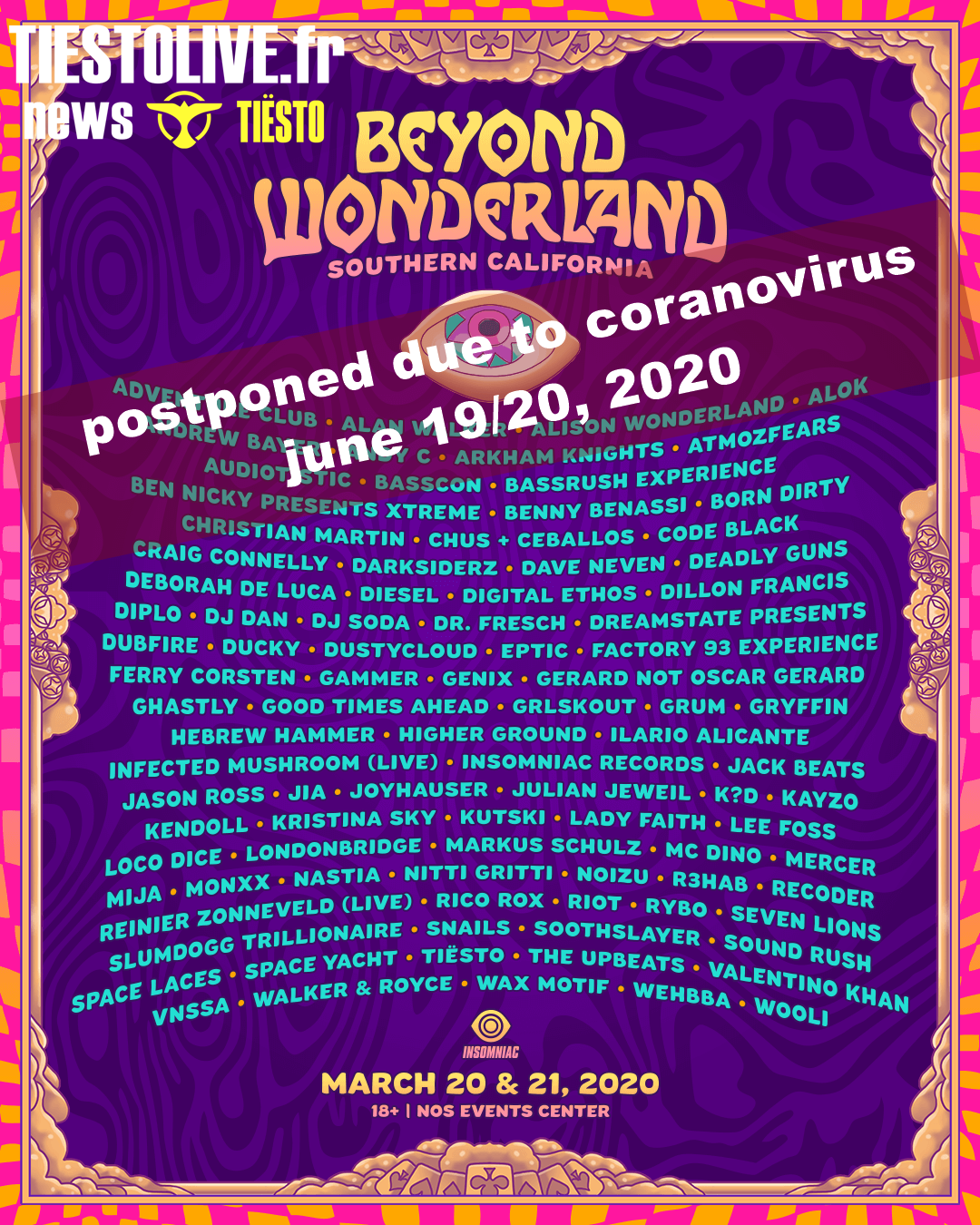 Tiësto date
| Beyond Wonderland |
San Bernardino, CA
march 20/21, 2020
June 19/20
GA 2 day Tier 1 $139.99
GA+ 2 day Tier 1 $179.99
VIP 2 day Tier 1 $239.99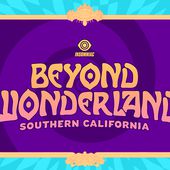 Beyond Wonderland SoCal | March 20 & 21, 2020
Alice and friends return to NOS Events Center for another journey down the rabbit hole and the best electronic dance music experience in Southern California. Buy tickets, check out the lineup, and ...