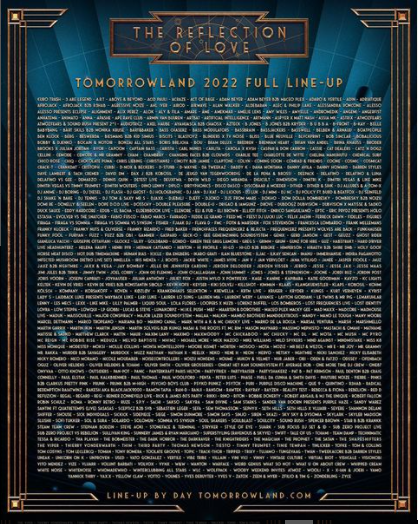 Tiësto date
| Tomorrowland |
Boom, Belgium
july 23 & 29, 2022
Weekend 1 - 15 / 17 JUILLET 2022
Weekend 2 - 22 / 24 JUILLET 2022
Weekend 3 - 29 / 31 JUILLET 2022
Pre-Register for Tomorrowland Belgium 2022 to get access to the Ticket Sales.
Sign in or create a Tomorrowland Account to register.
https://www.tomorrowland.com/en/festival/tickets
GLOBAL JOURNEY TRAVEL PACKAGES
SATURDAY, FEBRUARY 12, 2022 - 17:00 CET.
WORLDWIDE PRE-SALE
SATURDAY, FEBRUARY 19, 2022 - 17:00 CET.
WORLDWIDE TICKET SALE
SATURDAY, FEBRUARY 26, 2022 - 17:00 CET.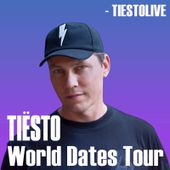 Tiësto - World Dates Tour - - Tiestolive, website Tiesto
Tiësto World Dates Tour link official, price, info and more .. find the photos and video of the concerts on instagram Facebook and the website Tiëstolive shares all links to official sites, no ...
https://www.tiestolive.fr/tiesto-world-dates-tour-dates-concert