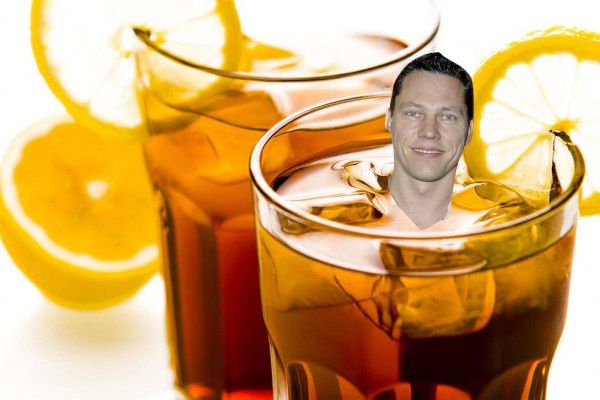 CLUB GLOW:
As summer comes to a close, we here at Glow thought that it'd be a great idea to make some DJ-inspired cocktails to get us through the cold times ahead. Here are the recipes for our drinks, hope you enjoy! (Note: in order to make these great, you'll need a couple of things: a good sound system, and a bunch of lemon wedges.)
Your Favorite DJ's as Alcoholic Beverages
The Long Island Iced Tiesto
Ingredients:
0.75 oz of gin
0.75 oz of White rum
0.75 oz of Silver tequila
0.75 oz Vodka
0.75 oz of Triple sec
0.75 oz of simple syrup
0.75 oz of Lemon juice
0.76 oz of a Zero 76 mp3
1 cup of Cola
Play Tiesto's and Hardwell's highly-acclaimed Zero 76 at a medium-to-high volume.
Dance around for a few seconds. During the first build-up, fill a highball or hurricane glass
with ice and add all the ingredients except the cola. Top with a splash of cola and stir
briefly until the end of the first drop. Garnish with a lemon wedge. Enjoy.
Your Favorite DJ's as Alcoholic Beverages
As summer comes to a close, we here at Glow thought that it'd be a great idea to make some DJ-inspired cocktails to get us through the cold times ahead. Here are the recipes for our drinks, hope you
http://www.clubglow.com/edm-news/your-favorite-djs-as-alcoholic-beverages/