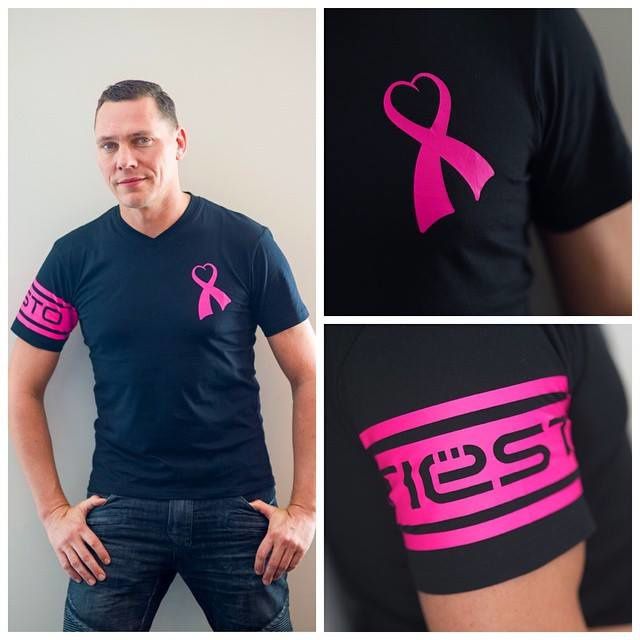 With over 3 million women battling breast cancer today, everywhere you turn there is a mother, daughter, sister, or friend who has been affected by breast cancer."— Betsey Johnson. Make sure you have a plan for early detection. Learn more here: http://bit.ly/1b27Ou0 #breastcancerawareness #cancersucks
With over 3 million women battling breast cancer today, everywhere you turn there is a mother, daughter, sister, or friend who has been affected by breast cancer."— Betsey Johnson. Make sure you have a plan for early detection. Learn more here: http://bit.ly/1b27Ou0 #breastcancerawareness #cancersucks
TIËSTO PINK RIBBON T-SHIRT

October is Breast Cancer Awareness Month. That's why Tiësto making
strides against brest cancer. All proceeds go to the charity 'Pink Ribbon'.
BLACK COTTON V-NECK T-SHIRT
100% COTTON
MODEL WEARS A: L
CHARITY T-SHIRT
UNISEX!
TIËSTO PINK RIBBON T-SHIRT
http://www.tiestoshop.com/men-s/tiesto-pink-ribbon-t-shirt.html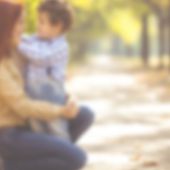 The best way to fight breast cancer is to have a plan that helps you detect the disease in its early stages. Create your Early Detection Plan to receive reminders to do breast self-exams, and ...