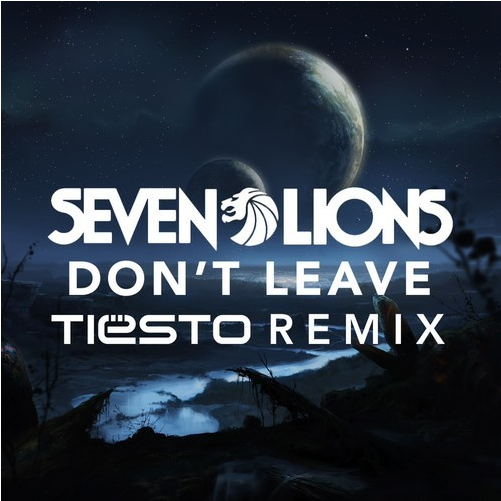 Seven Lions - Don't Leave feat Ellie Goulding
(Tiësto Vs Twoloud Remix)
Seven Lion:
"Never thought I would have a track remixed by Tiësto. Such an honor.
His In Search of Sunrise mixes were a huge part of what got me into
dance music. So stoked to share this with you guys! "
J'aurais Jamais pensé qu' un de mes morceaux serait remixé par Tiësto.
Un tel honneur. Ses mixes In Search of Sunrise ont été une grande partie
de ce qui m'a fait dans la Dance Music.
Tellement content de partager avec vous les gars !