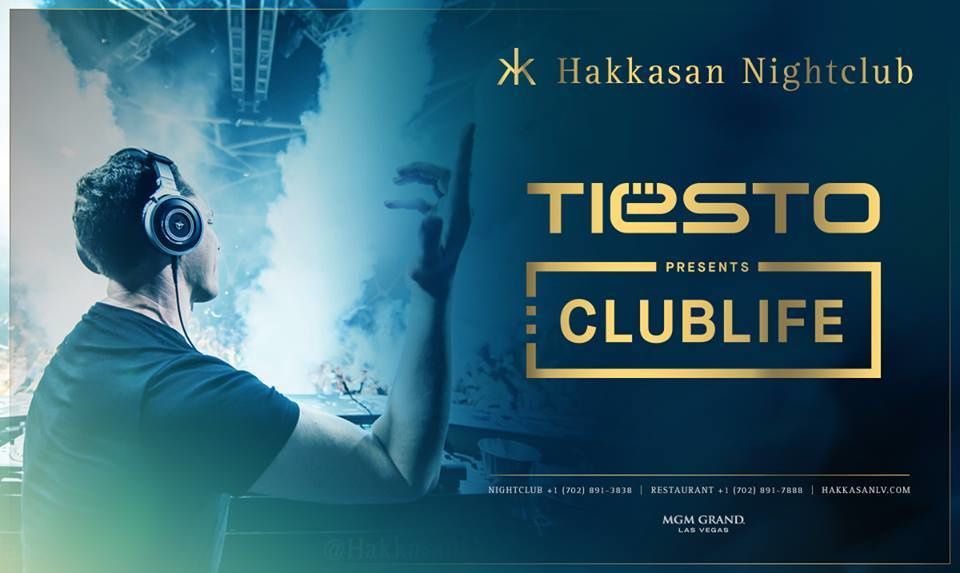 Tiësto continue son aventure avec Hakkasan
et Wet Republic pour l'année 2015
Derniérement j'avais souligné la fin du contrat entre Tiësto et le
nightclub Hakkasan qui porté sur 20 mois depuis 2013.
Les 2 parties viennent d'annoncer la poursuite du contrat pour
2015 et bien plus encore sans préciser pour combien d'année...
Le club Wet Republic à lui aussi annoncé la poursuite du contrat.
On pouvait se demander si Tiësto allait continuer à faire des concerts,
mais pour 2015 les dates s'annoncent encore nombreuses.
C'est pas les fans que nous sommes qui allons s'en plaindre !!

"We are delighted to continue our partnership with such a talented and creative artist, particularly on the heels of the monumental year he just experienced," said Neil Moffitt CEO of Hakkasan Group. "Tiësto continues to bring a spectacular level of entertainment to his performances at Hakkasan and Wet Republic and we are thrilled to see what he has in store for the coming years."

«Nous sommes ravis de poursuivre notre partenariat avec un artiste talentueux et créatif, en particulier sur les talons de l'année monumentale qu'il vient de vivre", a déclaré Neil PDG Moffitt de Hakkasan Groupe. "Tiësto continue d'apporter un niveau spectaculaire de divertissement à ses performances à Hakkasan et Wet République et nous sommes ravis de voir ce qu'il a en réserve pour les années à venir."