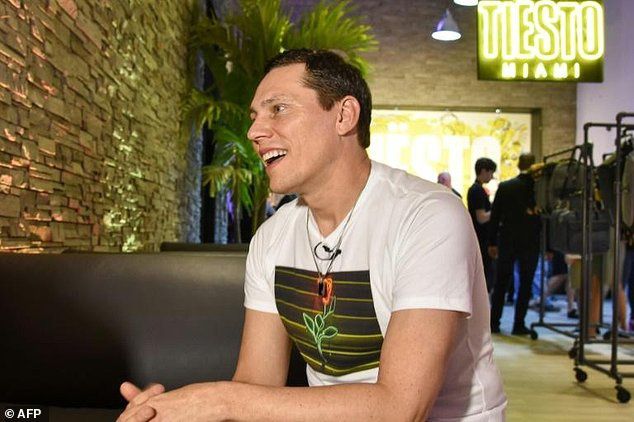 For @tiesto,
"connecting to audience is like 'having sex"
"Basically it's like having sex," he said.


"I think a lot of DJs adjust to pop music. The stuff on the radio is still pop music; it's not dance music as we know it at the festivals," he told AFP in Miami.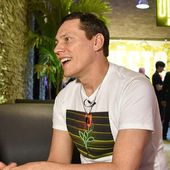 For Tiesto, connecting to audience is like 'having sex'
From his early raves to massive club shows, Tiesto has spent the past 20 years guiding the ebbs and flows of each audience. He finds the connection so intimate he has a ready comparison. "Basically
http://www.dailymail.co.uk/wires/afp/article-4344934/For-Tiesto-connecting-audience-like-having-sex.html