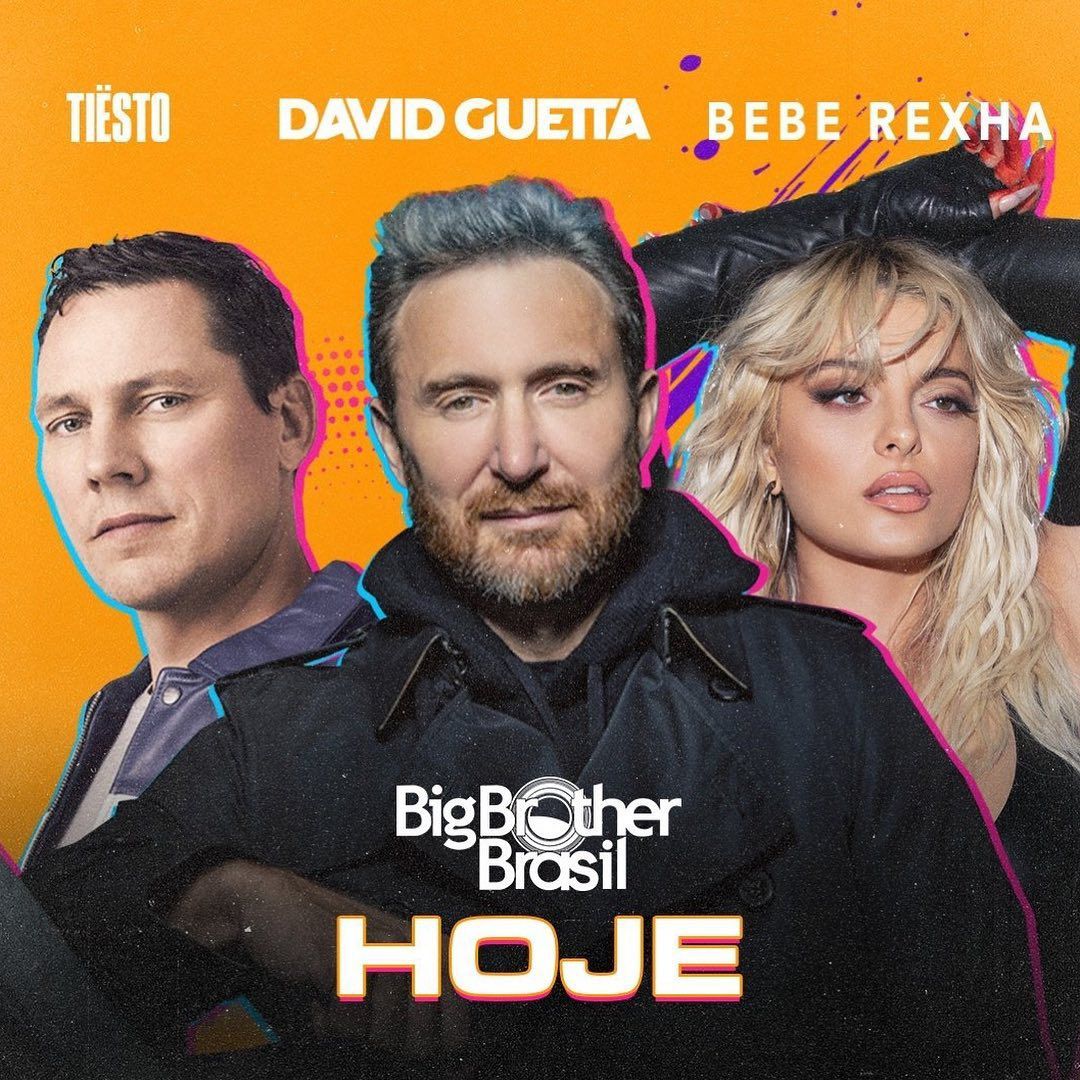 Tiësto, virtual show for
Big Brother Brasil 2021
This Saturday (may 01) takes place the last party of Big Brother Brasil 2021, followed only by the celebration of the final of the reality show next Tuesday (4). To mark the night, BBB21 will have several musical attractions, such as Justin Bieber. The announcement of the singer's video performance has already been confirmed on his official Facebook account.
According to the UOL portal, Bebe Rexha, David Guetta, Tiësto and Meduza are other confirmed international artists. In addition, national artists will also make presentations, the portal mentions Alceu Valença, Luan Santana, Daniel, Jota Quest, Bruno Martini and Wesley Safadão.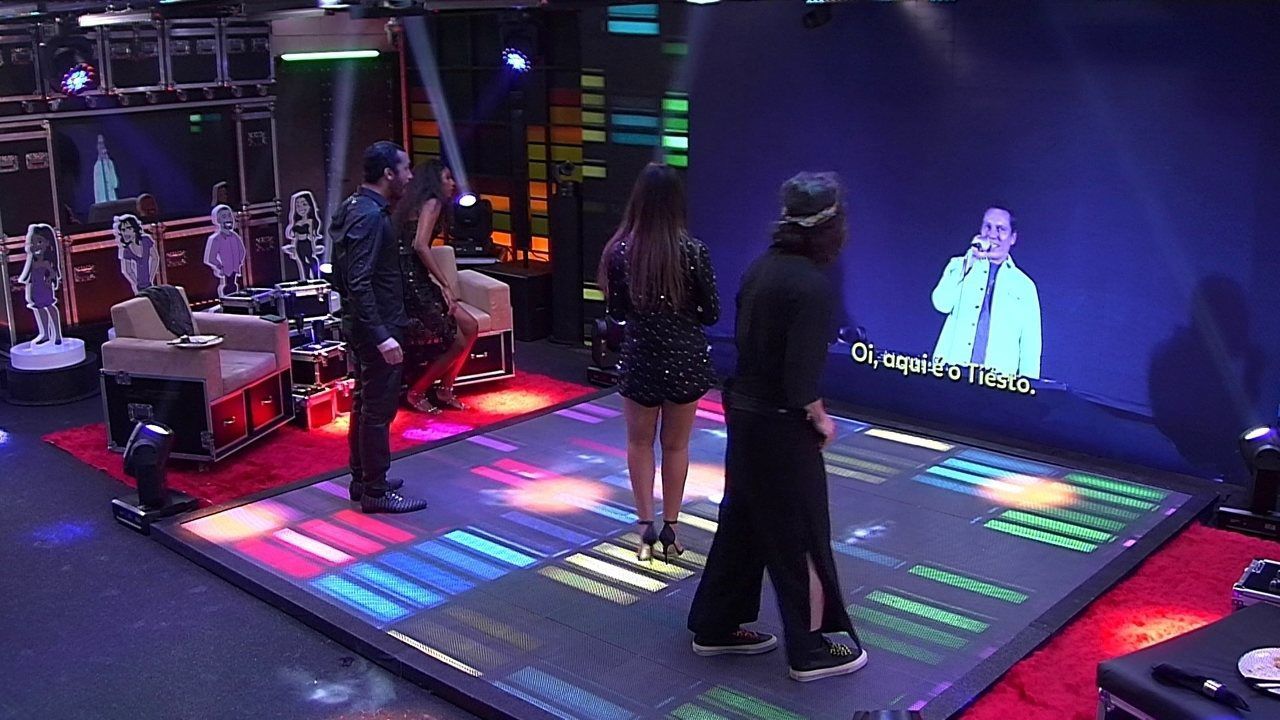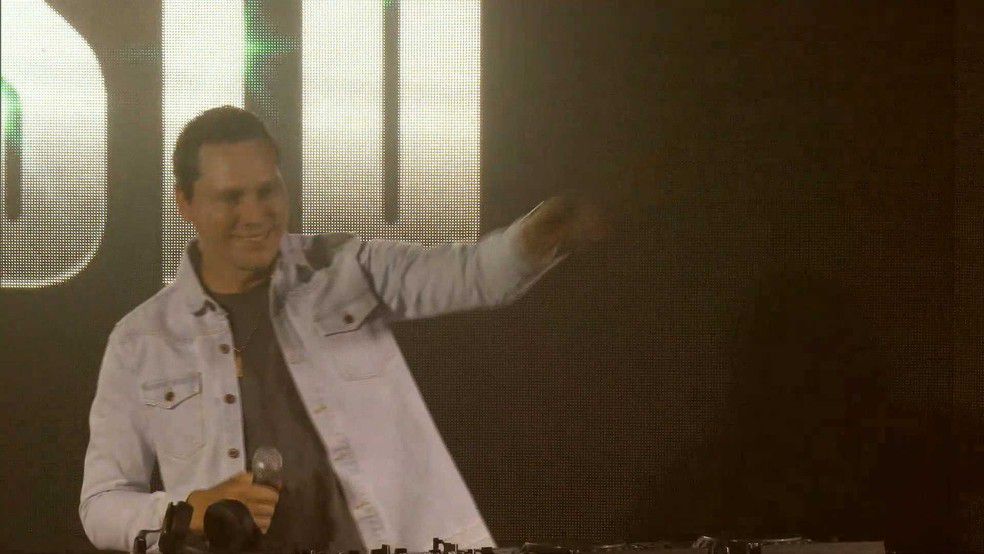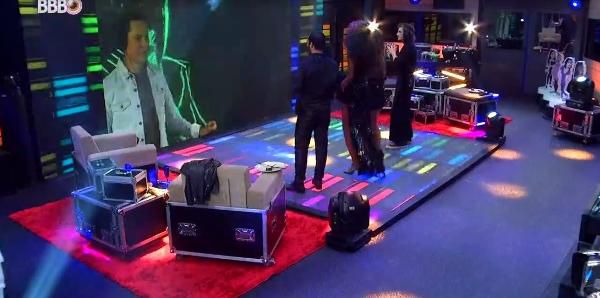 tracklist
01 Tiësto - The Business
02 Joel Corry X MNEK - Head & Heart (Tiësto Remix)
03 ID - ID
04 Tiësto & Dzeko ft. Preme & Post Malone - Jackie Chan
05 Tiësto & Sevenn - BOOM
06 ATB & Topic & A7S - Your Love (9PM) (Tiësto Remix)
07 Halsey - You Should Be Sad (Tiësto Remix)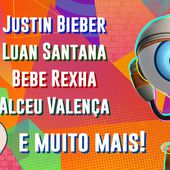 Justin Bieber, Luan Santana, Bebe Rexha e Alceu Valença agitam a Festa 'Memórias' do BBB21
A última festa antes da Grande Final promete animar dentro e fora da casa do BBB21! Neste sábado, 01/05, o Top 4 vai curtir apresentações virtuais de artistas conhecidos no Brasil e no mundo. E...
https://gshow.globo.com/realities/bbb/bbb21/noticia/justin-bieber-bebe-rexha-e-alceu-valenca-agitam-a-festa-memorias-do-bbb21.ghtml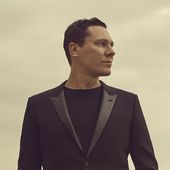 Tiësto @ Big Brother Brazil Virtual Liveset 2021-05-01
Tracklist / Playlist for Tiësto @ Big Brother Brazil Virtual Liveset 2021-05-01, 7 tracks, Dance / Electro Pop
https://www.1001tracklists.com/tracklist/1llgf9rt/tiesto-big-brother-brazil-virtual-liveset-2021-05-01.html