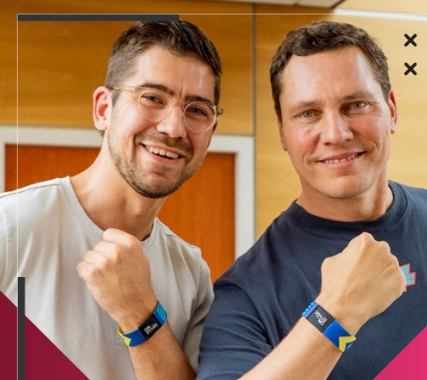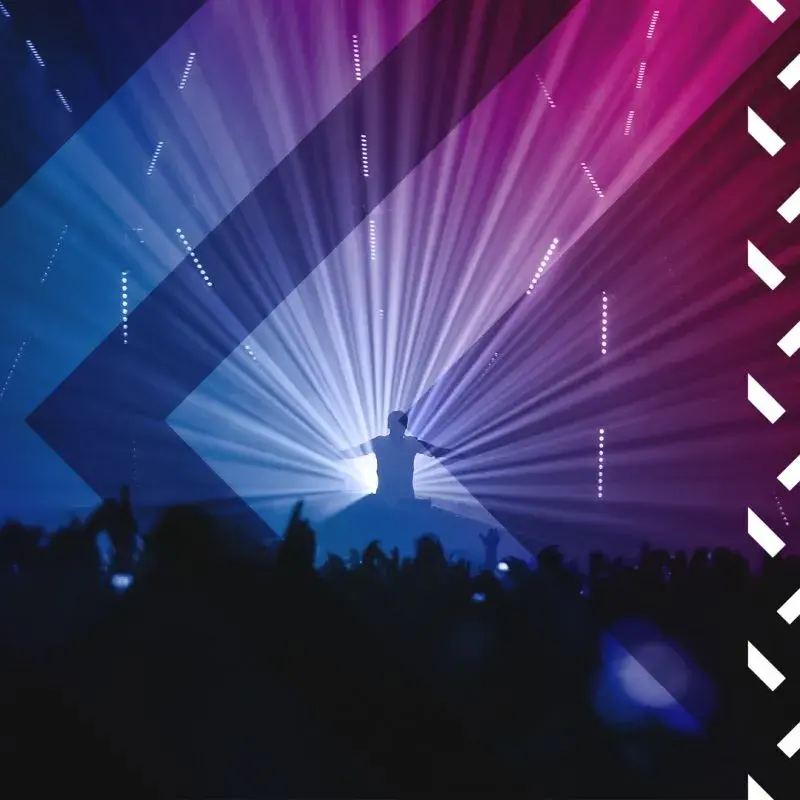 Onstage Experience in Breda,
opening on Thursday 15 September.
https://www.onstageexperience.nl/
ONSTAGE officially opens its doors in Breda on Thursday 15 September. ONSTAGE is an interactive DJ experience where visitors are immersed in the world of dance festivals and DJs.
Initiator William Watts raised 1.1 million euros to realize ONSTAGE, partly through crowdfunding from festival organizers and suppliers, the Leisure Development Fund, Cultuurfonds and a subsidy from the Municipality of Breda.
Watts: "On the one hand, I see ONSTAGE as an ode to the Dutch dance industry, in the city that has produced so many top DJs. We also want to convey to young visitors how cool it is to be active in the entertainment or creative sector. We do this by highlighting all the possibilities we have in our region. ONSTAGE is for everyone who wants to experience what it's like to be on the mainstage."