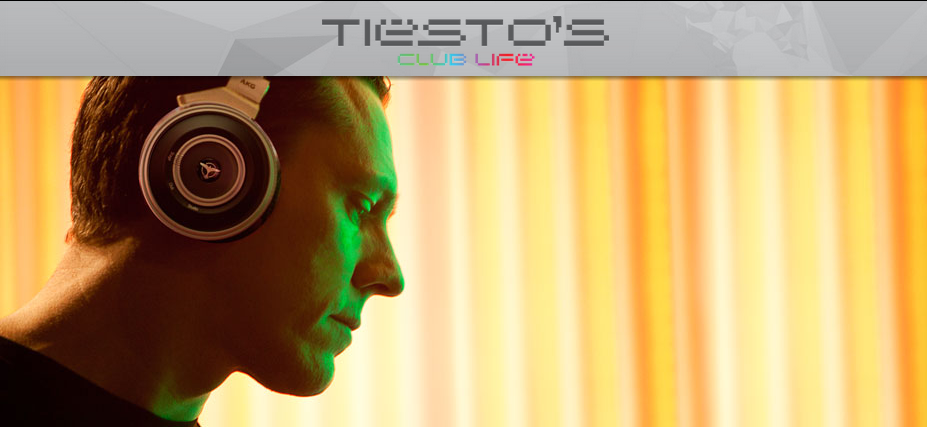 Tiësto spotify application
utilisable aussi pour les compte free
 je l'utile comme cela ....
Spotify rappel c'est un site de musique sans téléchargement (sauf spotify)
avec plusieurs offre dont le gratuit  pour quelques heures par semaine.
Spotify vient d'ouvrir une nouvelle application, celle de Tiësto :
TIЁSTO'S CLUB LIFE - Le DJ superstar et producteur Tiësto vous
recommande le meilleur de la dance dans Spotify.
Cette Appli vous propose le single de la semaine, l'album du mois,
le festival du mois et un classement des meilleurs titres dance.
Superstar DJ Tiësto has also created a Spotify app, called Club Life,
that will curate the best dance music across Spotify, with features such as
'Single of the Week', 'Album of the Month', 'Festival of the Month'
and a chart of the hottest dance tracks around.
 spotify: cliquez here

mode d'emploi rapide:
télécharger spotify puis ouvrez un compte
avec coordonnée ou avec facebook
une fois ouvert depuis votre PC, rendez vous sur
"application" à gauche puis application Tiësto.
Ce site peut ne pas encore fonctionner dans certain pays
info et pays, ici puis cliquez sur pays
Tiësto Spotify top 20
(june 2012)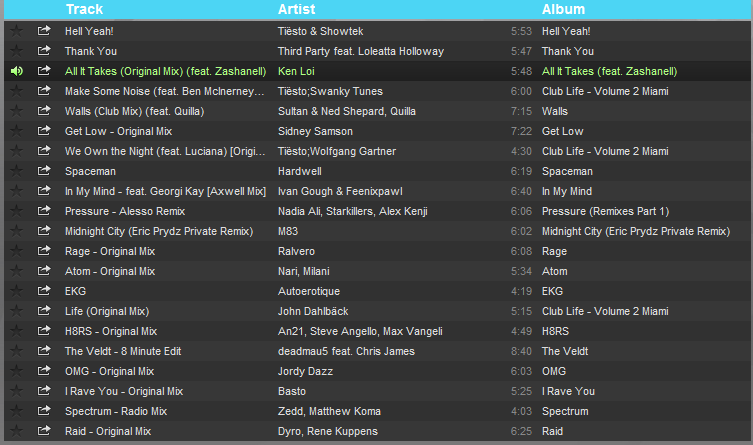 Tiësto spotify: page home