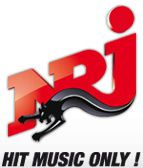 French concours
Tiësto club life compilation Vol.2
gagne ta compilation
du 23 avril au 30 avril inclus
Nrj France offre 20 albums de la nouvelle compilation de Tiësto
info sur la compilation avec package, tracklist, l'ecouter,
liens itunes, amazon et fnac.....click ici
Pour participer au concours NRJ, rien d eplus simple, click ici
et donne juste tes coordonnées, la réponse se fera par mail
---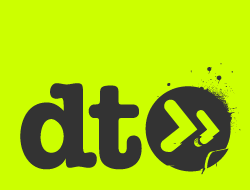 UK concours
This week it's all things Tiësto-related as the superstar DJ unleashes
his new Club Life – Volume Two Miami mix CD into the dance music ring.
Centred round one of his favourite cities in the world, Tiësto pays
homage to the sun-soaked glamour and hedonism intrinsic to the clockwork
of the city with his new album released just yesterday on his own label, Musican Freedom.

Forget the gloomy English April showers, in Miami the summer never ends.
That's why we're celebrating the release of Tiësto's Club Life Vol. 2 Miami
 by giving away three copies to our faithful Data Transmission readers.
click here for Data transmission