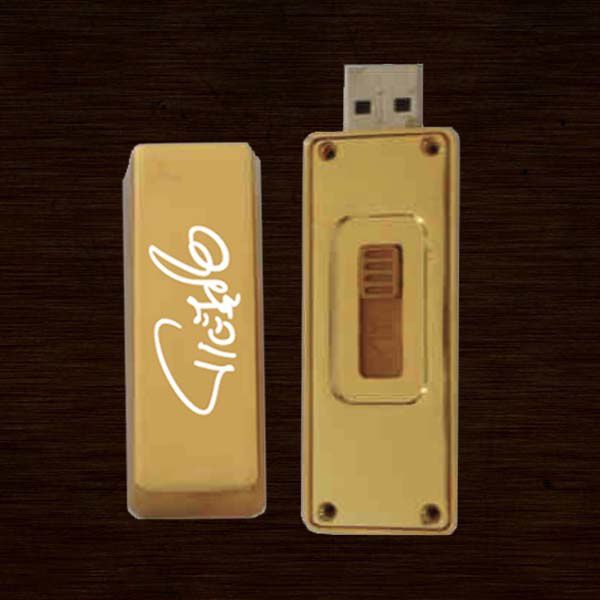 Plus d'info sur les nouveaux sites Tiësto, clic here
News winners:
(mis le 21.02.2012)
Hey Everyone -  We are happy to let everyone know that we have
selected the first 20 Tiësto mobile app users who have upgraded to
InTheBoothVIP through the app to win the Golden USB sticks containing
Tiësto's entire music catalogue.  We will be contacting the winners
by email this Monday so check your inboxes if you think you've won! - Tiësto Team
Les gagnant seront contacté par Mail Lundi 27 février.
---
Article du Jeu mis en ligne le 06.12.2011
Comme un cadeau spécial pour ses fans, il a commandé un
nombre très limité de clés USB d'or qui seront donnés aux 20  
premiers fans qui téléchargent son application iPhone et mise à
niveau de son fan club InTheBooth de l'intérieur du soft, lorsque l'application  
sera lancé au plus tard cette semaine. Les bâtons dorés USB contiendront le
catalogue musical Tiësto et un message spécial de Tiësto lui-même! Bonne
chance à tous ceux qui ont des signes pour remporter ce prix et si vous
ne gagnez pas cette fois assurés que les membres InTheBooth aura plus
de chances de gagner le reste de cette collection de
clés USB en or. Tiësto équipe
Tiësto is very proud to release his first ever iPhone app with
seamless integration with his brand new Tiesto.com and
InTheBooth.com websites. As a special gift to his fans he has commissioned
a very limited number of golden USB sticks which will be given away to the first
20 fans who download his iPhone app and upgrade to his InTheBooth
fan club from inside the app, when the app launches later this week.
The golden USB sticks will contain the entire Tiësto music catalogue
and a special message from Tiësto himself! Good luck to everyone who
signs up to win this prize and if you don't win this time around rest
assured that InTheBooth members will have more opportunities to
win the remainder of this select collection of golden USB