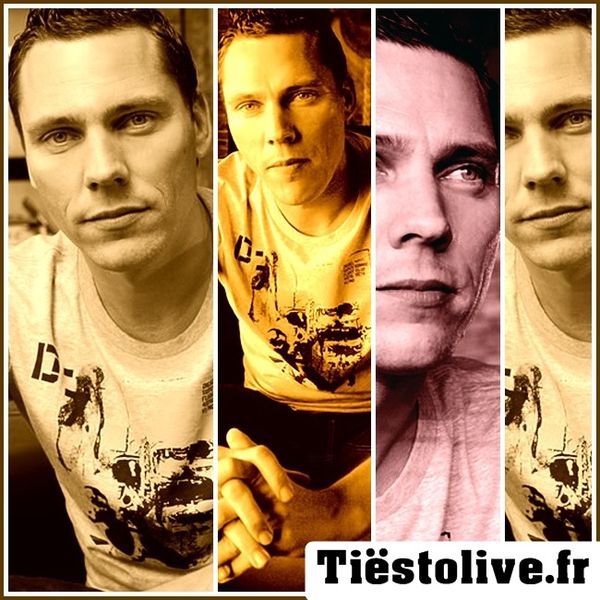 Tiësto Ibiza 2013: "I can't do it anymore"
Pas de résidence en 2013 !
Tiësto Lors de EMC 2012 à parlé durant 50 minutes et lors d'une question sur
sa résidence en 2013 à ibiza il a repondu que pour lui c'etait un gros investissement
personnel qui dure 4 mois et qu'en 2013 ce sera plus des dates dans divers club Ibiza
plutôt qu'une résidence fixe hebdomadaire.
Il a dit que cela faisait 10 ans qu'il venait sur l'Ile et qu'une page devait se tourner.
La conférence de Tiësto est à vivre en stream plus bas (en Anglais)

Cela confirme aussi l'article que j'avais trouvé et mis sur Tiëstolive
le 23 novembre 2012 car un autre probléme se pose à Tiësto:
Le prix par soirée est devenu trop excéssif pour les club !
Alors Ibiza sans Tiësto ? oui certainement ou plutôt
sans Tiësto chaque semaine !
Perhaps the most candid moment of the conversation came when Smillie
asked about Tiesto's decision to take up a residency at Pacha in Ibiza this year,
leaving his post at the colossal Privilege, where he had been since 2008.
So, is 2013 locked in at Pacha? "Next year I'm not sure if I can do it, because
it takes a lot out of me to play there from the end of May till the end of September,
" he revealed. "That's four full-on months. So I don't think I can commit to another
residency in Ibiza next year. I'm probably not going to end up anywhere, maybe
just a one-off show here and there. I've played there every week for ten years
and I can't do it anymore, I think." You can watch the full keynote interview
below, and head here for more Electronic Music Conference content.

EMC 2012 Tiësto