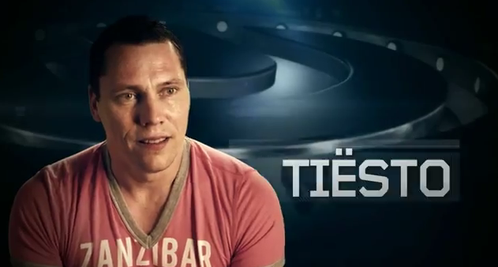 Tiësto interview for Miaminewstimes

A l'Ultra, j'ai toujours libérer un grand nombre de nouvelles pistes.
 Je vais ouvrir mon set avec une nouevlle piste, nouvel intro,
et durant le live je vais mettre un lot de nouvelles tracks
Le reste de l'interview est sans grande nouveauté,
seulement que Tiësto considére les 2 compilation club life
comme des albums car il y a beaucoup de lui dedant.
Que le prochain album n'est pas encore vraiment finalisés.
Et que dans son prochain album il n'y aura pas de collaboration,
juste du Tiësto
It's going to be purely Tiësto. I don't see the
need to work with other artists in general.
It might happen depending on the song, but I'm not
looking for that. I'm just looking for great songs.