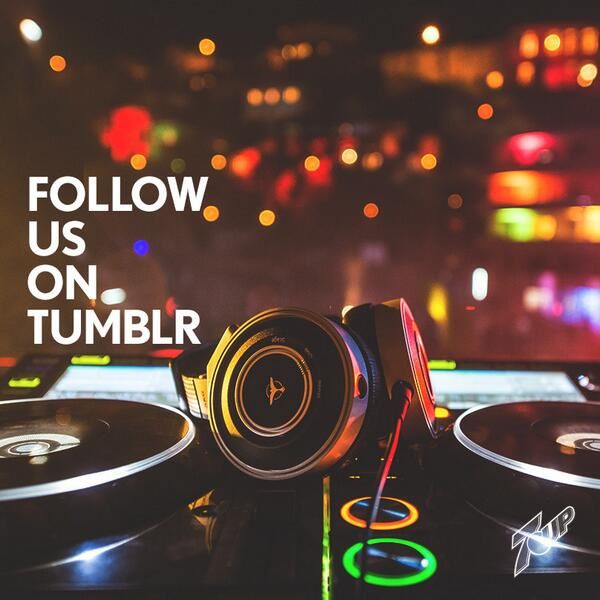 Tiësto free concert with 7up,
more dj's and date coming soon
Light it UP! 7UP is bringing you 7DJs, 7 shows and lots more with #7x7UP. We kicked things off with the legendary Tiësto. Watch how he helped 7UP Light UP the city of Valparaíso in Chile with an unexpected party.
Le Concert avec Tiësto fait parti d'une autre serie que 7up à mis
en place pour faire une promotion publicitaire. pour suivre l'actualité
retrouvez la page de 7up sur tumblr:
info - 23 october 2013
Tiësto, un concert gratuit
pour une pub avec 7up
Cette nuit depuis la ville de Valparaíso au Chili,
Tiësto et 7up ont organisés un concert pour une pub.
Le concert etait gratuit et en plein air avec des effects
de couleur sur les façades et des ecran de télé.
Le concert en à surpris plus d'un sur place !!!