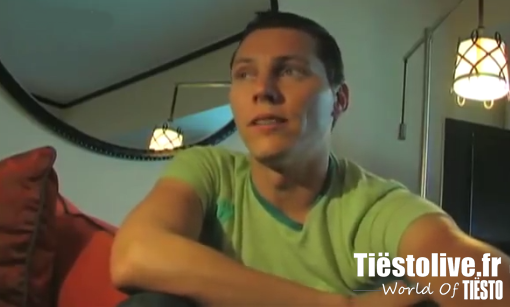 Tiësto Vidéo
It's A Wild Life
| Documentary 25 minutes |
TWL is a 30 minute lifestyle show with high-energy reports and features
about everything that's hot on the nightlife and fashion scene.
The hottest Bikini Parties, Model Shoots, Fashion Shows and DJ Gigs!
Shot and cut to great soundtracks TWL is a unique fast moving show
that captures the heart and soul of the party generation.
'The Wild Life' takes you to the parties you weren't invited to!