Fred, a fan of Tiesto,
sells his collection on Vinted !
click here to find his collection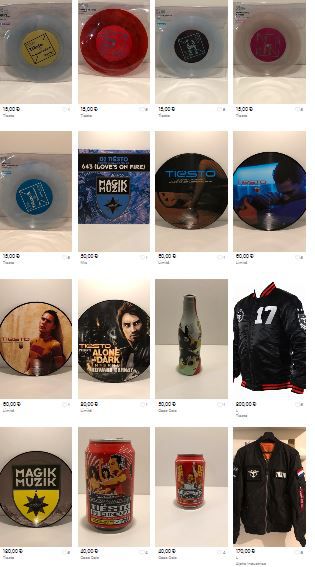 and more...
Rejoins la communauté de mode de seconde main qui compte plus de 30 millions de membres. Donne une seconde vie à tes vêtements préférés et gagne de l'argent en vendant les articles dont tu n'...