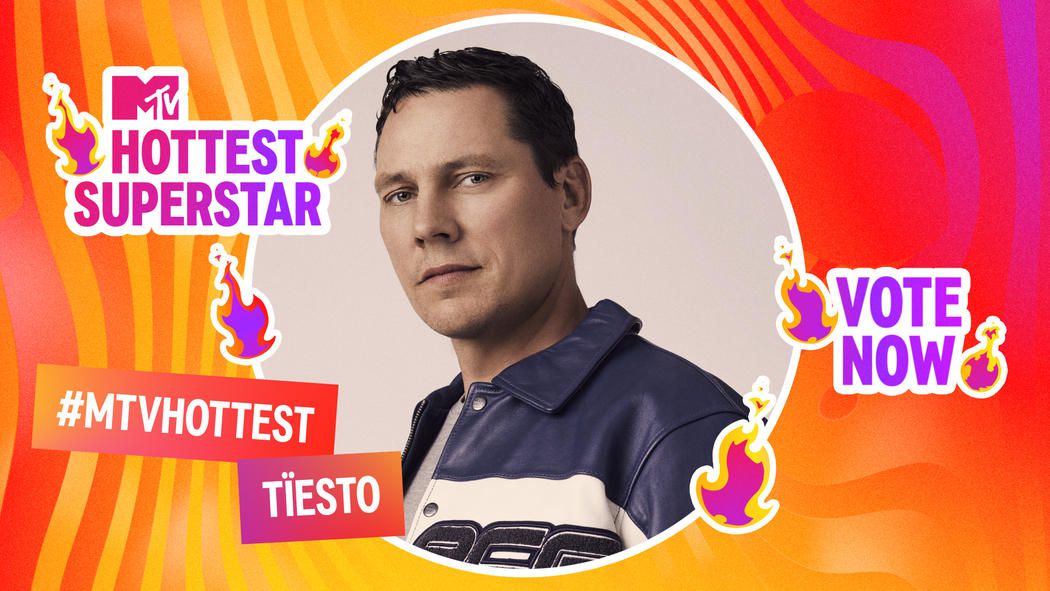 MTV Hottest Superstar 2021
Vote Tiësto !
TERMS FOR HOTTEST SUMMER SUPERSTAR 2021 TWITTER VOTING
Voting Opens At 5.30pm (BST) On 17 July 2021 and closes At 10am (BST) on 23 August 2021. Any votes received outside of this period will not be counted.
Voters' tweets must contain the hashtag #MTVHottest followed by the artist they are voting for.
Voters may retweet as many times as they wish.
MTV reserves the absolute right to discount any votes that contravene the voting mechanism, or any tweets that contain anything offensive, sexually explicit or suggestive in nature, blasphemous, politically motivated, defamatory or otherwise illegal in any way.
By tweeting their votes, voters agree to abide by Twitter's Terms Of Use, as well as MTV's website Terms, Mobile Terms Of Use, Cookie Policy And Privacy Policy.
2020: BTS
2019: BTS
2018: Selena Gomez
2017: Lady Gaga
2016: Fifth Harmony
2015: One Direction
2014: One Direction
2013: One Direction