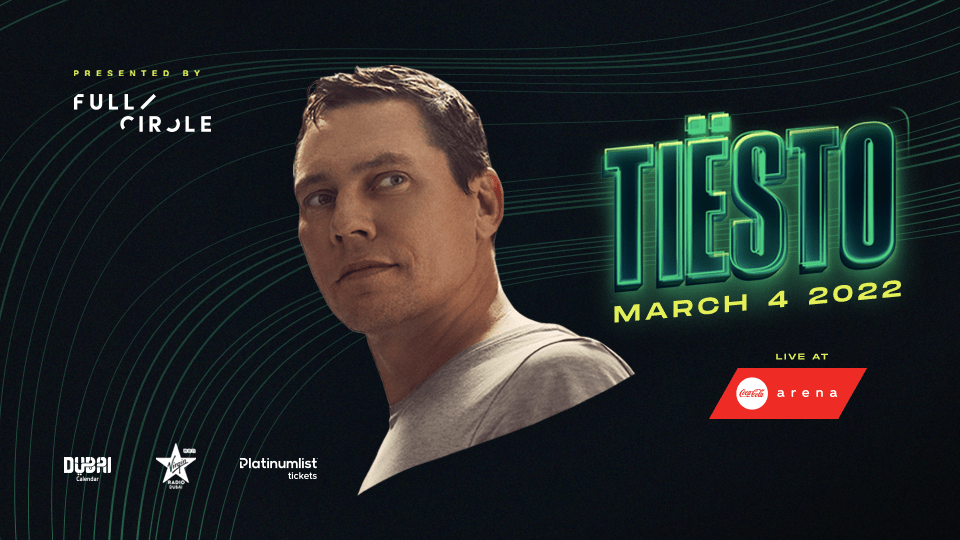 Tiësto date
| Coca Cola Arena |
Dubai, UAE
march 04, 2022
The Greatest DJ of All Time will be performing his hits on Friday 4th March,
only at Dubai's home of live entertainment!
Full Circle is proud to present the Grammy Award-winning, platinum-certified and international icon that brought us chart topping hits: "The Business", "Jackie Chan" and "Don't Be Shy".
Admission is open to all ages, except for 16+ Standing Area.
Please note that proof of vaccination is required for this event. As per Dubai Government guidelines, standing is permitted and patrons must adhere to all COVID-19 protocols.
https://www.coca-cola-arena.com/en/events/Tiesto
Category Price per ticket

Golden Circle AED 350 / 86€ / 95$
Cocktail Tables AED 295 / 72€ / 80$
Gold AED 275 / 67€ / 75$
Silver AED 225 / 55€ / 61$
Bronze L1 AED 175 / 43€ / 48$
Bronze L4 AED 175 / 43€ / 48$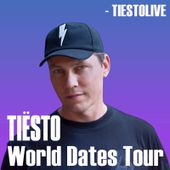 Tiësto - World Dates Tour - - Tiestolive, website Tiesto
Tiësto World Dates Tour link official, price, info and more .. find the photos and video of the concerts on instagram Facebook and the website Tiëstolive shares all links to official sites, no ...
https://www.tiestolive.fr/tiesto-world-dates-tour-dates-concert