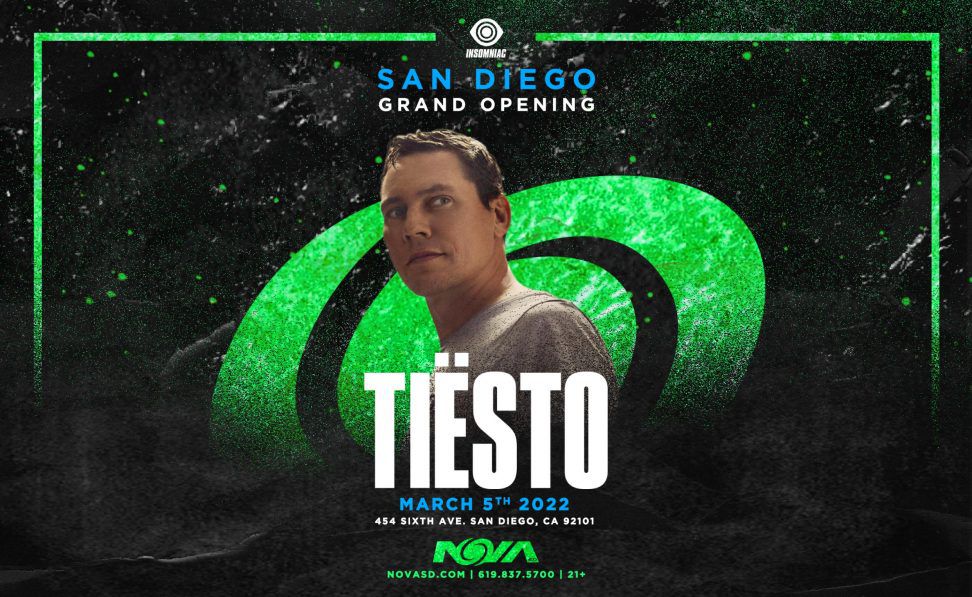 Tiësto date
| Nova Nightclub |
San Diego, CA
march 05, 2022
Welcome to our new SoCal venue, NOVA SD! After almost 3 decades of San Diego ravers traveling to many of our events, we're excited to finally have a home in Downtown's Gaslamp Quarter.
The dust is on everything down here from ripping out bottle service booths to make more space on the dance floor. We're installing new production elements and switching out gold paint for a fresh coat of black. Loose wires will be getting tucked in soon and we'll be movin' that scissor lift out of the way just in time for our big opening! We'll be ready to welcome you and have you help us break the place in! @novasdclub page will be updated tomorrow and tickets will go on-sale ✨ Can't wait to see you all at Nova San Diego! 😎👁‍🗨🔥
Tickets GA Tier 1 $65.00
Tickets GA Tier 2 $75.00
Tickets GA Tier 3 $85.00
Tickets GA Tier 4 $95.00
Tickets GA Tier 5 $105.00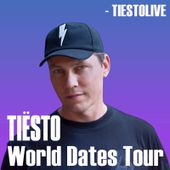 Tiësto - World Dates Tour - - Tiestolive, website Tiesto
Tiësto World Dates Tour link official, price, info and more .. find the photos and video of the concerts on instagram Facebook and the website Tiëstolive shares all links to official sites, no ...
https://www.tiestolive.fr/tiesto-world-dates-tour-dates-concert