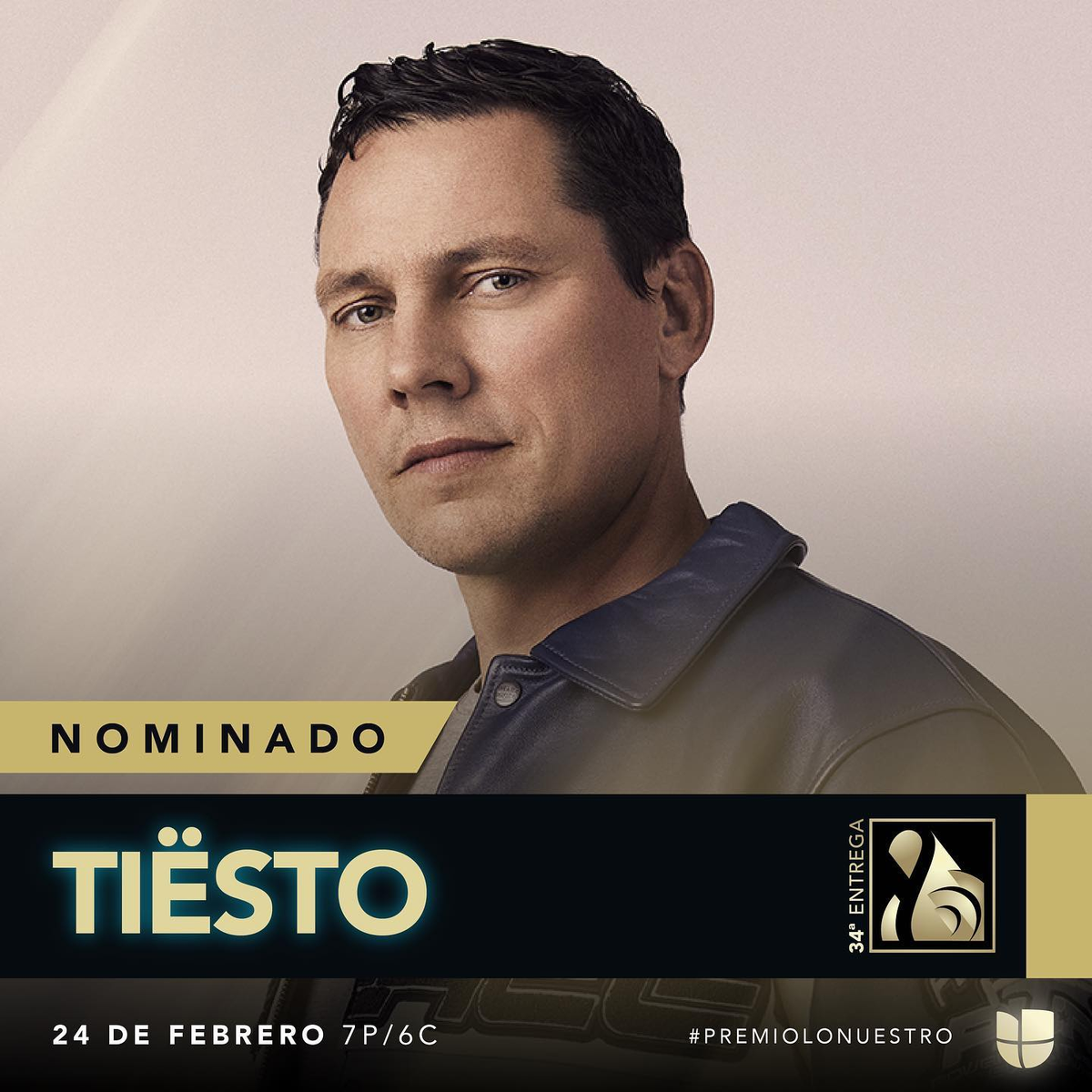 Tiësto nominated for
Premio Lo Nuestro 2022
no winner !!
The day has come to find out the list of artists nominated for the 34th edition of Premio Lo Nuestro, a ceremony that will take place next Thursday, February 24, and will be broadcast live on Univision.
This year, the award ceremony with the longest tradition in the United States is made up of 35 categories, one more than in 2021, which cover the genres: pop, urban, tropical and regional Mexican. The singers Camilo, Christian Nodal and J Balvin lead the list of nominations.
VOTE HERE FOR YOUR FAVORITE ARTIST
The public will be responsible for choosing, by voting, the winners of each category. The deadline to do so is until the last minute of Monday, February 7 on the page PremioLoNuestra.com/vota. The great celebration of Latin music will take place on February 24 from Miami, Florida, and will be broadcast on Univision starting at 7P/6C.
Crossover Collaboration Of The Year
'From the Sea' – Ozuna, Doja Cat & Sia
'Don't Be Shy' – Tiesto & Karol G
'Girl Like Me' (Remix) – Black Eyed Peas, Shakira & Twocolors
'In Da Ghetto' – J Balvin & Skrillex
'Kesi' – Camilo & Shawn Mendes
Song Of The Year – Urban Pop/Dance
'Don´t Be Shy' – Tiësto & Karol G
'In Da Ghetto' – J Balvin & Skrillex
'La Mama De La Mama' (Remix) – El Alfa, Busta Rhymes, Anitta Ft. Wisin, CJ & El Cherry Scom
'Mambo' – Steve Aoki, Willy William Ft. Sean Paul, El Alfa, Sfera Ebbasta & Play-N-Skillz
'Pepas' – Farruko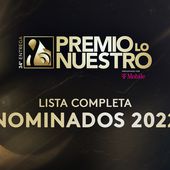 Nominados Premio Lo Nuestro 2022: lista completa de artistas
Este 25 de enero se dieron a conocer a los artistas nominados a Premio Lo Nuestro 2022 en sus 35 categorías. Los cantantes Camilo, Christian Nodal y J Balvin lideran la lista con 10 nominaciones ...
https://www.univision.com/shows/premio-lo-nuestro/nominados-premio-lo-nuestro-2022
⋗ cartes anniversaire, départ, retraite, naissance, Voeux, Valentin
commandez vos cartes à offrir, accompagnées d'une enveloppe, livrées chez vous: anniversaire, départ, retraite, voeux, naisance, mariage, saint valentin, invit