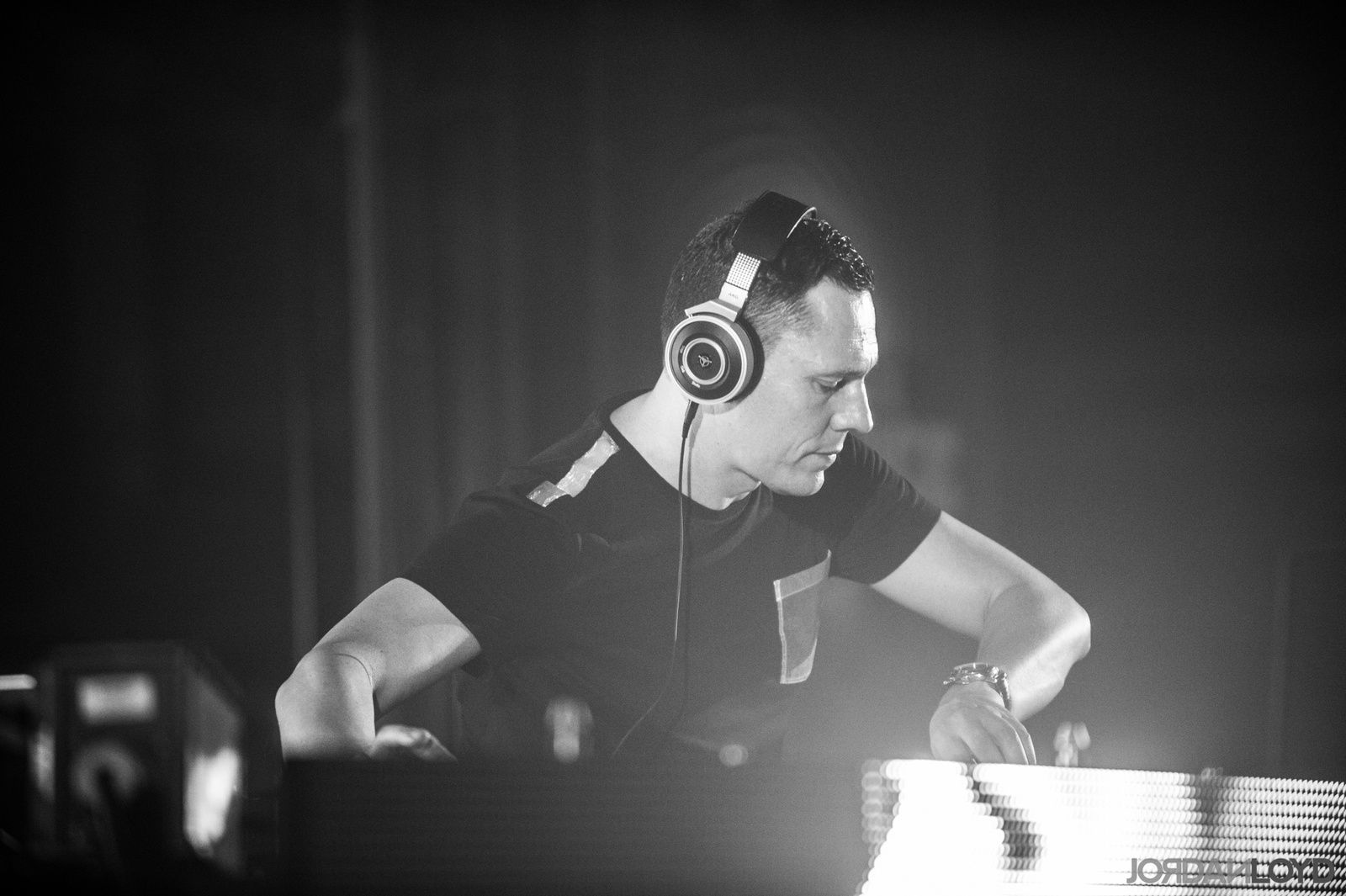 Tiësto, new compilation in 2017
Club Life vol.5 China
available october 6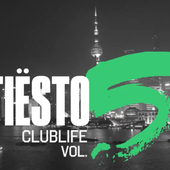 Tiësto Club Life vol.5 - China | coming soon, pre-save now !!! - Tiëstolive, We Are Tiesto
Tiësto Club Life vol.5 China Coming Soon ... A letter to my fans After countless hours in the studio and years spent crossing the globe, I'm so excited to announce that I'll be releasing CLUBLIFE ...
http://www.tiestolive.fr/2017/07/tiesto-club-life-vol.5-china-coming-soon-pre-save-now.html
march 14, 2017 - Tiesto Studio Session
@ChrisYoungMusic
"Fun writing with this crew today! @PainInTheArt @coreycrowder @tiesto "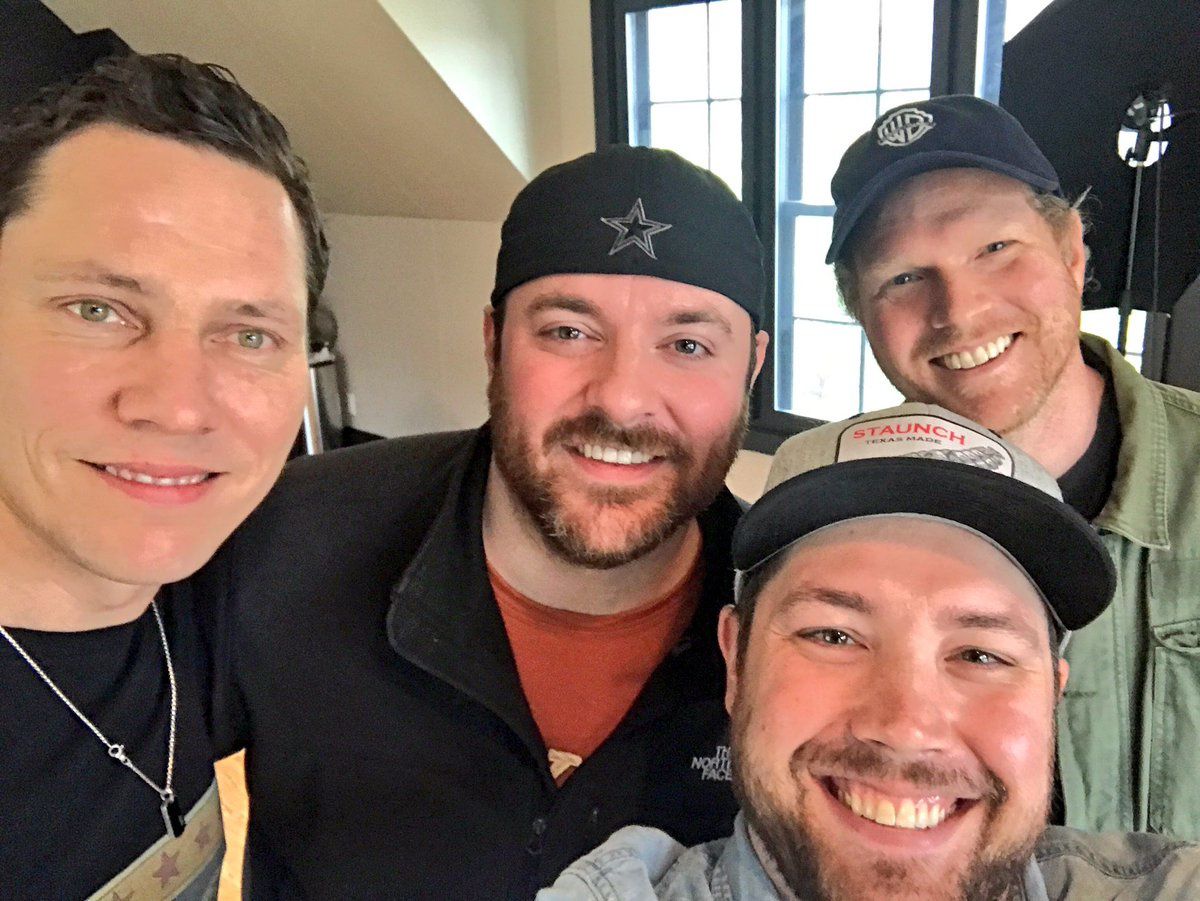 march 13, 2017 - Tiesto Studio Session
@marcroberge on Twitter: " Co wrote with the great @tiesto @PainInTheArt and @blairdaly in Nashville. "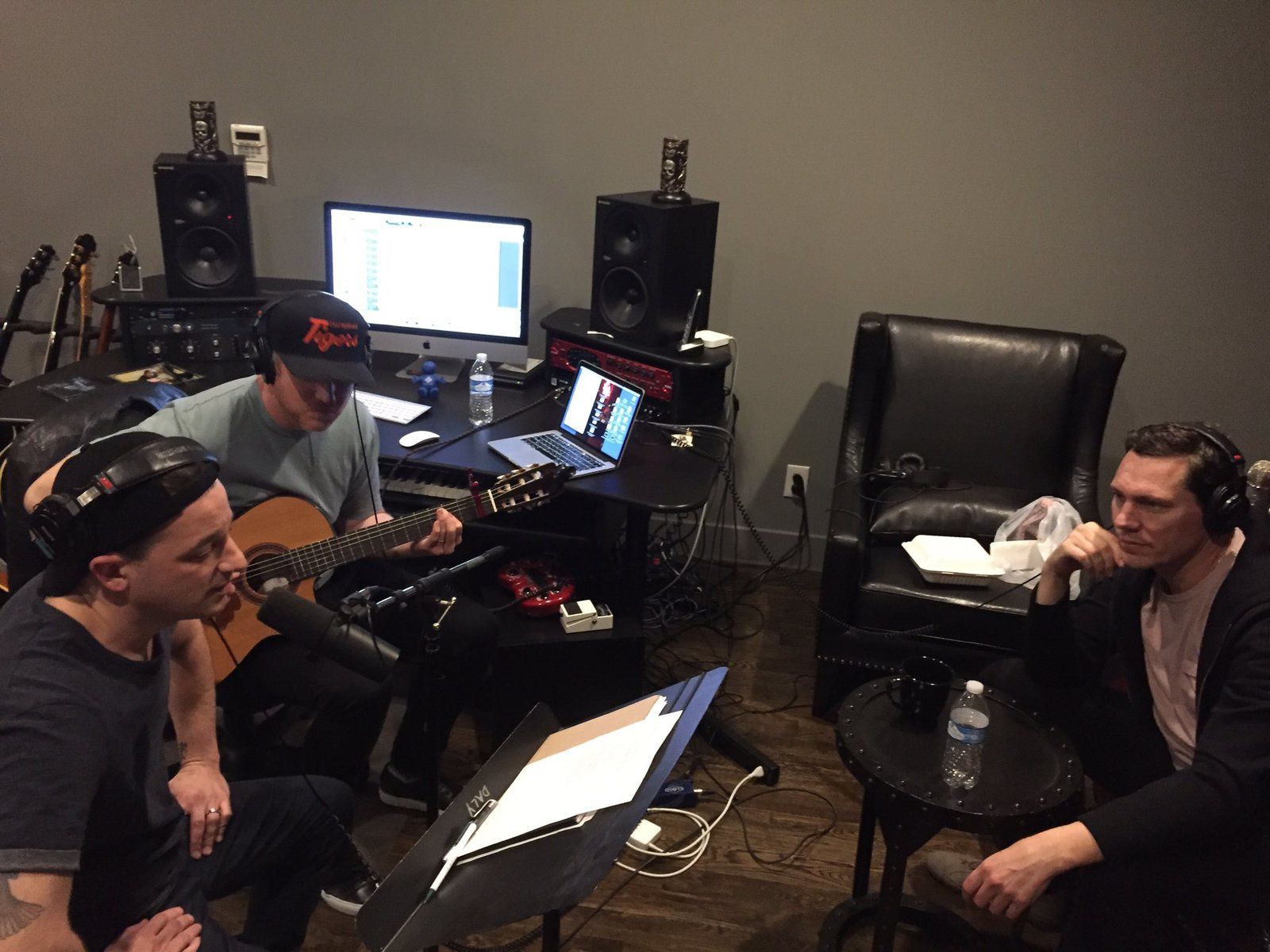 January 26, 2017 - Tiesto Studio Session
With Skyler Stonestreet, Matt Hartke, Sergio Popken, Thom Bridges and Tom Martin.
Nightbird Recording Studios, Los Angeles, California.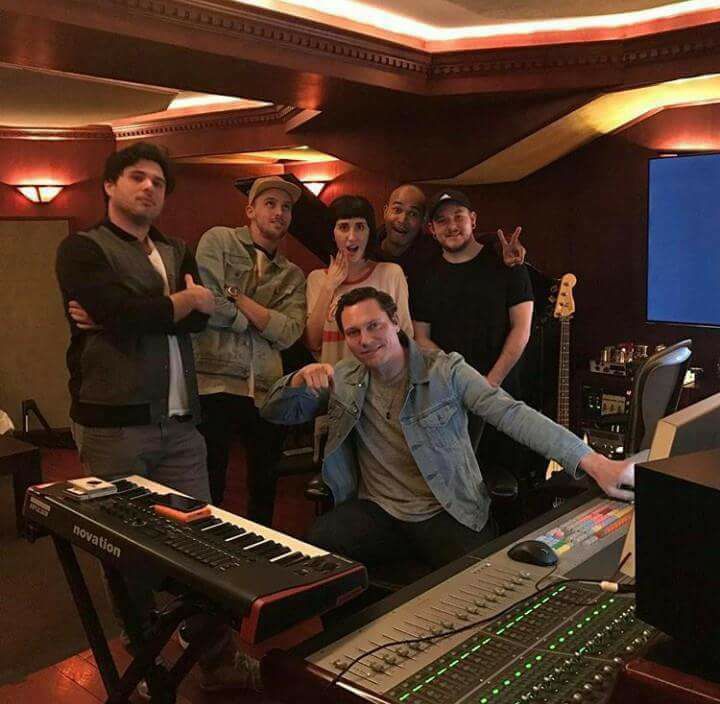 @ctm_publishing : " Our producer @thombridges is in LA right now working together with @tiesto on his new album! #la #tiesto"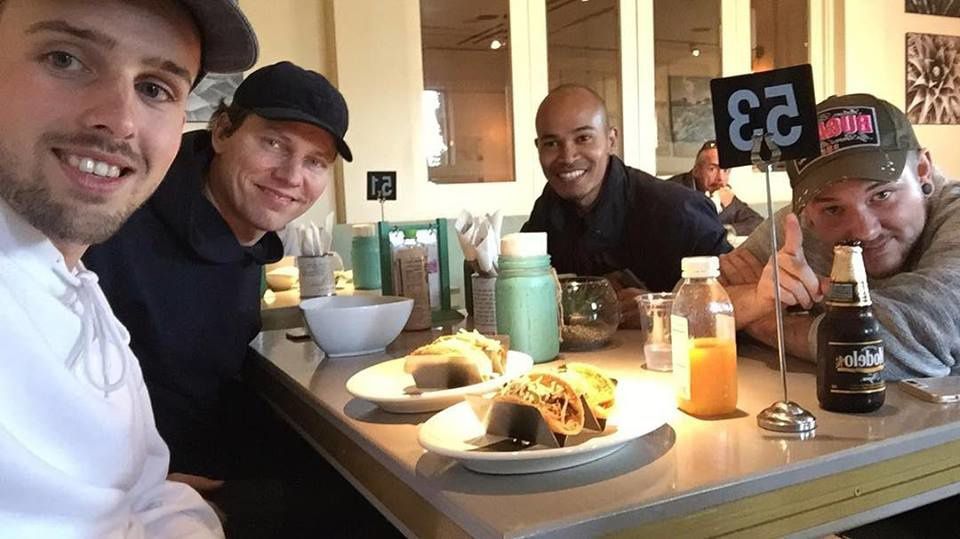 Alberto Marchena, director de LOS40 Colombia está en el Festival Storyland 2017 en Cartagena y tuvo la oportunidad de entrevistar en exclusiva a Tiësto, uno de los dj's más importantes de la escena electrónica.

El dj y productor durante la entrevista nos dio detalles sobre su nuevo álbum que saldrá en este 2017, también afirmó lo difícil que es producir en estos tiempos pues no hay que perder la originalidad en cada producción, entre otras cosas.
Alberto Marchena, directeur de Los40 Colombie est au Storyland Festival de 2017 à Cartagena et a eu l'occasion d'interviewer exclusivement Tiësto.

Le DJ et producteur lors de l'entrevue a donné des détails sur son nouvel album qui sort courant 2017, il a aussi dit combien il est difficile de produire en ces temps parce que ne pas perdre l'originalité dans chaque production, entre autres ..
Alberto Marchena, director of LOS40 Colombia is at the Storyland 2017 Festival in Cartagena and had the opportunity to interview Tiësto, one of the most important dj's on the electronic scene.

The DJ and producer during the interview gave us details about his new album that will come out in this 2017, also affirmed how difficult it is to produce in these times as it is not necessary to lose originality in each production, among other things.