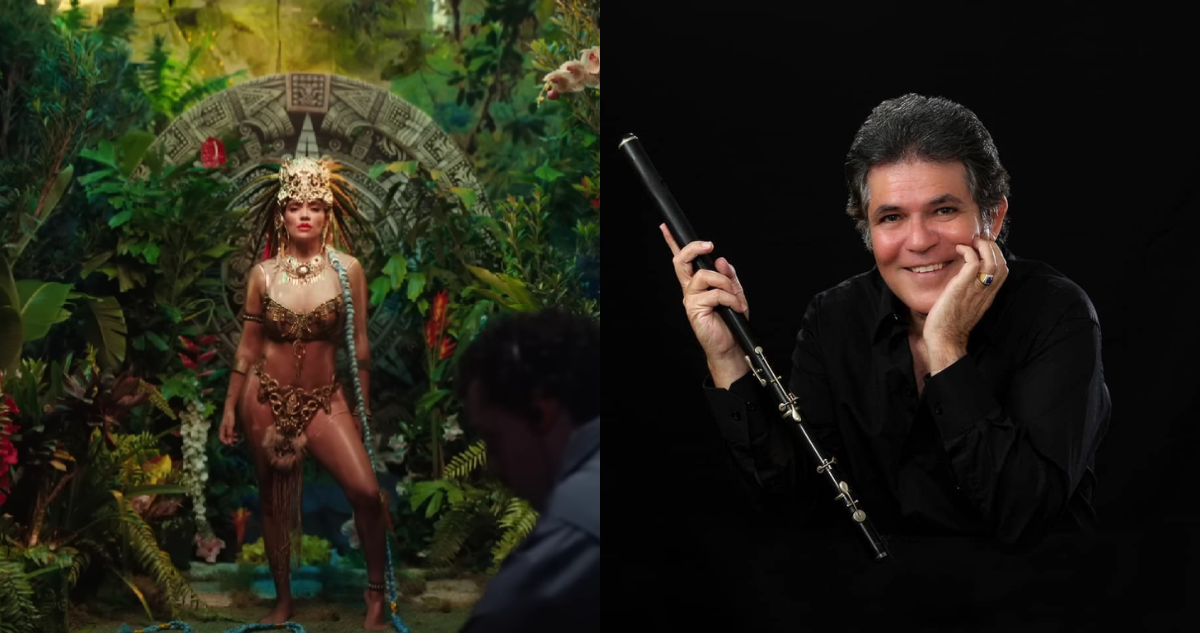 Karol G is accused of plagiarism:
Millionaire files a complaint for the song
"Don't Be Shy
The Cuban-American musician and composer René Lorente filed a lawsuit on Tuesday against the Colombian urban singer Karol G for plagiarism in the song "Don't Be Shy" performed with DJ Tiesto, before the United States District Court for the District from Puerto Rico.
According to the judicial document released by the authorities, the artist was sued for "violation of the Copyright Holder and Plagiarism in relation to the original song composed in 1998 and entitled: 'Something Different' by composer René Lorente".
Therefore, the plaintiff requested that the defendants be required to pay three million dollars "for their mental anguish, humiliation, damage to their reputation and shame."
According to the report, there are "distinctive melodic elements, harmonic progressions, harmonic and lyrical structures that certify a direct relationship between both compositions."
In this context, the text concluded that there is "substantial evidence that supports the allegations of copyright infringement and plagiarism, unauthorized use, mutilation of the work, moral and monetary damages."
On June 23, during the third edition of the Tu Música Urbano Awards, the Colombian received the Top Crossover Song award for "Don't be shy" along with eight other awards.
https://time.news/they-sued-karol-g-for-plagiarizing-a-song-with-dj-tiesto/
"Through detailed analysis of the musical, lyrical, and structural elements of both songs, it has been determined that there are undeniably significant similarities that go beyond the limits of common influence or chance coincidence," the filed lawsuit document said. before the court.
"In the artistic sphere, 'coincidences' are highly improbable. Therefore, any similarity derived entirely is mere plagiarism, copying, theft, infringement of the copyright holder's rights, or copyright infringement," the document added.