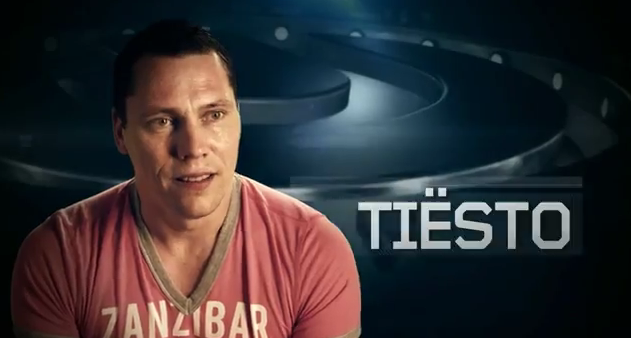 As you know, Can u feel it the movie was presented last month in Miami
for just 1 night. Now finally Can u feel it is coming to Dutch Theaters, 1 night
only so block May 26th in your agenda. It will be available in 14 Pathe theaters
so be quick! Can u feel it is a movie made by dutchmen Final Kid who is also
responsible for a lot of videos of Fedde le Grand and is about Ultra Music Festival.
The interviews in the movie are done by Renske van Kollenburg from SplashMusicMedia.
CAN U FEEL IT brings the  UMF Experience to the theaters. An movie
about the next generation, seen through the eyes of worldknown DJ's like
Afrojack, David Guetta, Carl Cox, Tiësto, Avicii, Boys Noize and Fedde le Grand.
a exciting trip through UMF Miami and the world of Electronic Dance Music.
Le film de UMF 2011 diffusé en mars 2012 à Miami pour une nuit
sera aussi diffusé le 26 mai 2012 en Hollande pour une nuit seulement.
Le film sera diffusé dans 14 salles
Duration: 1 hour

Amsterdam Pathé Arena ArenA boulevard 600
Delft Pathé Delft Vesteplein 5 
Den Haag Pathé Buitenhof Buitenhof 20 
Den Haag Pathé Scheveningen Kurhausweg 2A 
Eindhoven Pathé Eindhoven Dommelstraat 27 
Groningen Pathé Groningen Gedempte Zuiderdiep 78
Haarlem Pathé Haarlem Zijlvest 41-43
Maastricht Pathé Maastricht Wilhelminasingel 39
Rotterdam Pathé Schouwburgplein Schouwburgplein 101
Tilburg Pathé Tilburg Pieter Vreedeplein 174
Zaandam Pathé Zaandam Hermitage 140