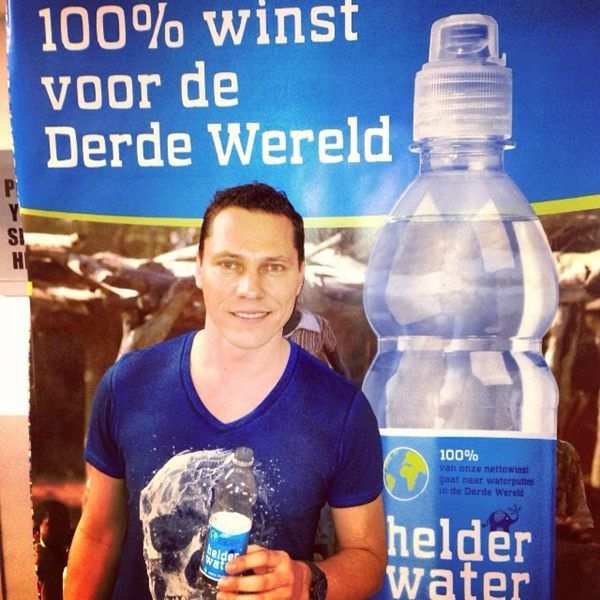 Helder Water is a non-profit organization selling bottled water
in western countries. With 100% of the net profit Helder Water brings clean
and safe drinking water to people in developing countries.
L'eau Helder est un organisme sans but lucratif de vendre de l'eau embouteillée
dans les pays occidentaux. 100% des bénéfice de l'eau Helder apporte de l'eau
 potable aux populations des pays en développement.

The Helder Water Foundation is transparent to the consumer with an actual 100% donation!
La Fondation de l'Eau Helder est transparente pour le consommateur avec un don réel de 100%!

 
Furthermore Helder Water will make use of local sources to minimize
unnecessary transportation of water.
This in turn contributes to national employment and will be
less stressful to the environment.
En outre l'eau Helder fait usage de sources locales afin de
minimiser les transports inutiles de l'eau.
Ce tour contribue à l'emploi national et sera moins dommageables pour l'environnement.

Thank you for drinking Helder Water!
WHERE TO BUY click here (and website)
Ambassadors:
Tiësto
Anky Van Grunsven
Jacco Verhaeren
Peter Paul Muller (Martin Morero)