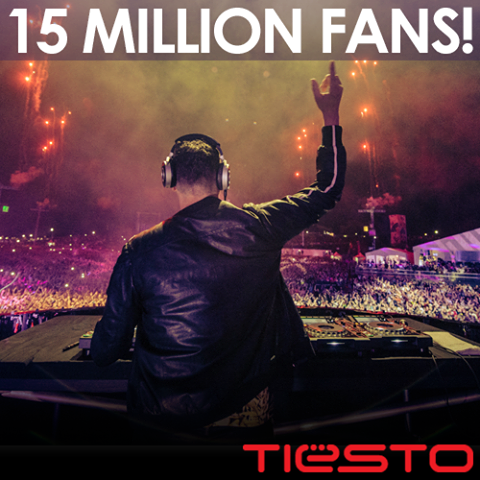 Tiësto
15 millions on Facebook !
31 july 2013

Win Signed Headphones Worn by Tiesto and More!
As a Thank You for reaching 15 Million Likes on Facebook,
Tiësto is giving away some exclusive prizes!
Tiësto remercie tout le monde est vous offre la possibilité de gagner des lots

Grand Prize (1 Winner)
will receive a pair of headphones and a t-shirt that have
been autographed and worn by Tiësto himself, as well as the other prizes below.
Gagne un casque et tee-shirt signé par Tiësto

Runner Up (2 Winners)
will receive a signed copy of Tiësto's #1
iTunes Dance Album - Club Life Vol 3 - Stockholm!
Le cd de la derniére compilation club life 3 signé par Tiësto

2nd Runner Up (3 Winners)
will win their own Club Life Vol 3
Merchandise Bundles.
Un Package club life 3

Enter below and win by using #TiestoTakeMe on Instagram!
cliquez le lien ci-dessous et entrez le hashtag #TiestoTakeMe sur Instagram

---
And Tiëstolive facebook here
Tiëstolive Twitter here