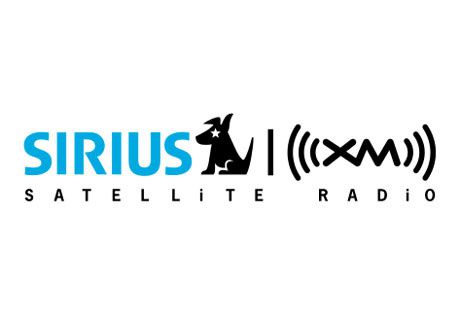 ++++++ Mise a jour, click here ++++++
Info mis sur Tiëstolive le 09.12.2011 à 20h15
Radio Tiësto's Club Life est prévu début 2012
sur la radio sirius XM qui diffuse par satellite.
Tiësto aura une chaine musicale à son nom et goût du moment,
on va y retrouver des anciens club life, des tracks actuelles dans 
le style Trance, Progressive house, electro downtempo...
mais aussi une émission hebdomadaire: Top Ten Tiësto
D'autres projets sont en projets, des dj's sont attendus...
Cette chaine comportera pas de publicité et sera diffusé par
satellite canal 340, mais aussi sur les mobiles et
depuis le site de Sirius XM
Tiësto: «Je suis vraiment excité de prendre ma relation avec SIRIUS XM  
plus loin en développant mon propre canal Club Life",
«Ce sera un outil formidable pour mettre en valeur des artistes
  incroyables sur mon propre label, Musicale Freedom, avec mes sons 
mais aussi partager le sons d'autre dj dont que j'aime aussi leur style».
Tiësto's Club Life Finds a New Home on Sirius XM
Tiësto, long a major figure in European electronic dance music,
will begin hosting a music channel on Sirius XM satellite radio
early next year, a spokesman for the radio network said.
The channel will broadcast dance music in a variety of styles selected by Tiësto
The exclusive channel, created by Tiesto, will feature a variety
of electronic dance music including progressive house, electro,
trance and downtempo hand selected by the world-renowned DJ
and producer. Other superstar and up and coming
DJs are also expected to appear on the channel.
"I'm really excited to be taking my relationship with SiriusXM
further by developing my own Club Life channel," said Tiesto.
"It will be an awesome way to showcase the incredible artists
on my own label, Musical Freedom, play new material of my own
as well as other music that I'm really passionate about."