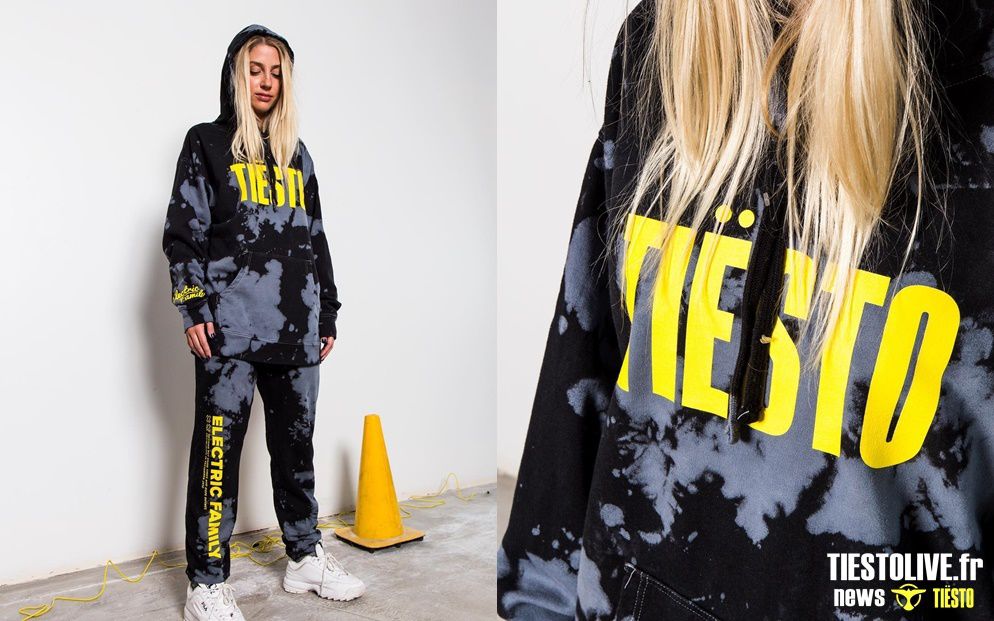 News Shop: Tiësto
hoodie and sweatpants
by electric Family !
limited edition
Price $75.00 / 65.00€
Spécial Black Friday / Cyber Monday $56.00 / 49.00€
The custom black and gray tie dye designs will hit our online store 11.22.18.
Electric Family apparel is unique in that all of our designs serve as propaganda for peace, family and making a positive impact. Our inspiration is sourced from the positive life experiences that ...
https://www.electricfamily.com/products/tiesto-x-electric-family-tie-dye-hoodie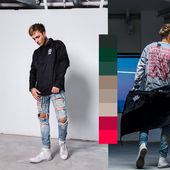 Electric Family | Distributing Positivity Worldwide
Electric Family makes bracelets, apparel and accessories with the intention of increasing the connectedness and compassion amongst the global population.