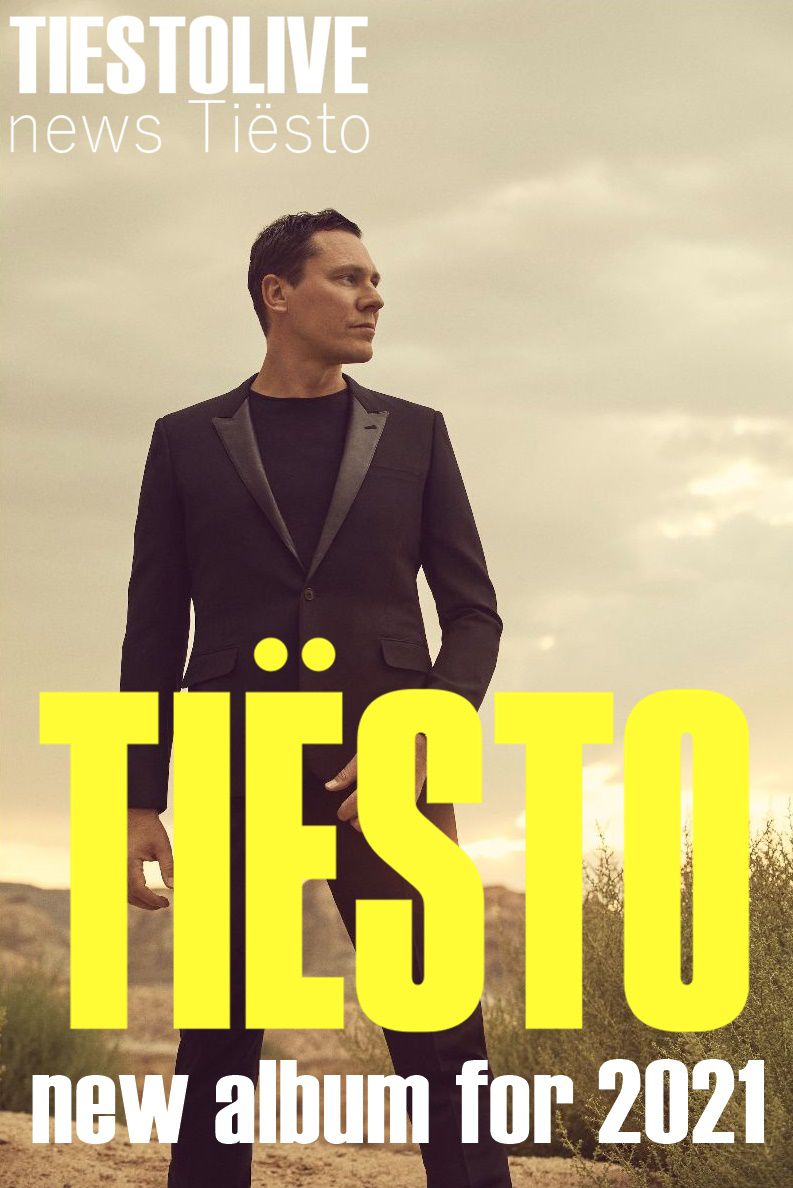 Tiësto, new album for 2021 (or 2022)
NEWS AUGUST 2021
Tiësto says he expects "Don't Be Shy" (as well as "The Business") to be on his forthcoming album. As for a release date, it's still uncertain: although the LP was initially slated to come out this year, he's timing it to possibly next spring or summer as new songs and ideas continue to roll in.
https://www.tiestolive.fr/tiesto-interview
"Tiësto is currently hard at work completing his Atlantic Records debut album, with a release slated for 2021." This will be his 8th studio album following The London Sessions which was released earlier this year.
The press release for this exclusive worldwide signing to Atlantic charted out future plans saying, "Tiësto is poised to once again lead the next evolution of electronic dance music," and that his fans can expect the iconic DJ to be "exploring uncharted terrain to create what may well be his biggest and boldest music thus far."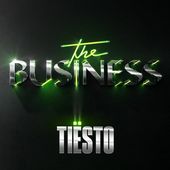 Tiësto - The Business - √ TiestoLive - News Tiesto
Tiësto The Business available September 25 preview instagram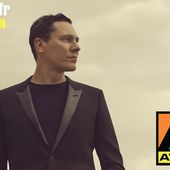 Tiësto Signs With Atlantic Records - √ TiestoLive - News Tiesto
Tiesto Signs With Atlantic Records Tiesto has signed a worldwide deal with Atlantic Records and will drop a new single called (fittingly enough) "The Business" next Friday (Sept. 25) - hear a ...
http://www.tiestolive.fr/tiesto-signs-with-atlantic-records-2020